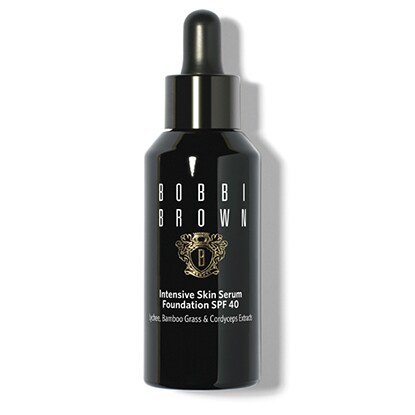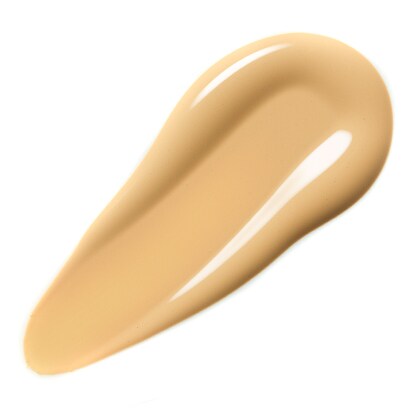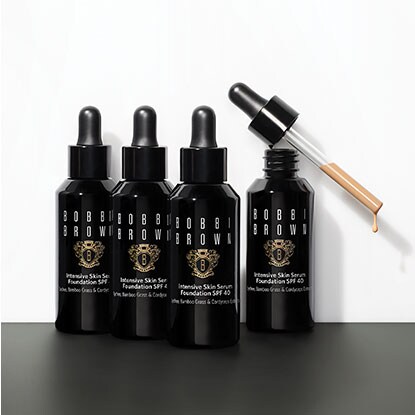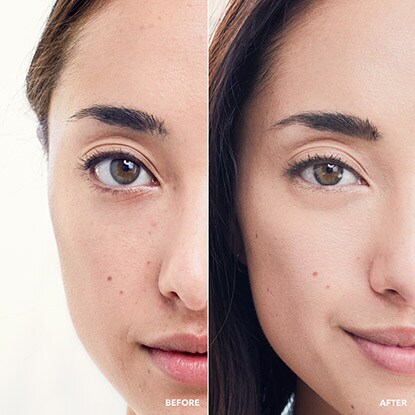 Intensive Skin Serum Foundation SPF 40
TODAY'S OFFER
Get 15% off your first order.
LEARN MORE
What It Is
Why It's Different
How to Use
See healthy, beautiful skin. Formulated with Lychee, Bamboo Grass and Cordyceps Mushroom extracts, this high-powered formula helps give skin the energy it needs to look fresher and younger. Super silky emulsion floats over skin's surface for a flawless yet natural look–instantly and day after day.
Goes beyond the surface, beautifying skin with a powerful combination of serum ingredients. Helps support skin's cellular energy and also offers key anti-aging benefits for a smoother, firmer, more lifted look. Ultrafine pigments cover imperfections without settling into fine lines. Plus, SPF 40 helps prevent future damage.
First, shake bottle well. To use the dropper properly, ensure it is completely inserted into the bottle. Pinch bulb and release. Remove dropper and pinch gently to dispense desired amount of product onto hand or brush. Remember, a little goes a long way. Apply foundation around the nose and mouth, and anywhere you see redness or unevenness. Blend with a Foundation Brush, sponge or fingertips.