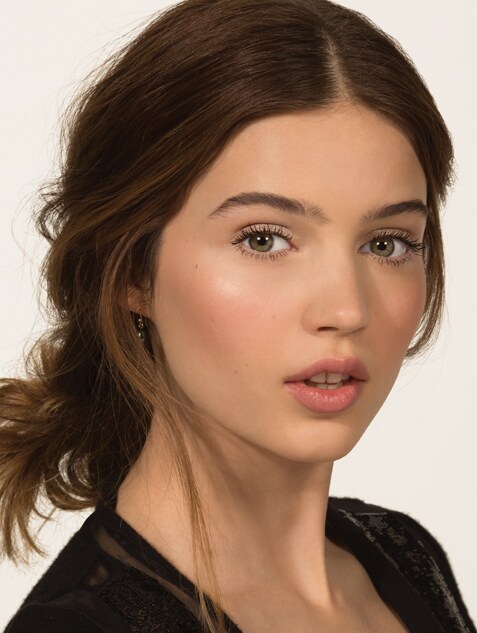 Do the Nude Look
Nude makeup is about what's right for your skin tone.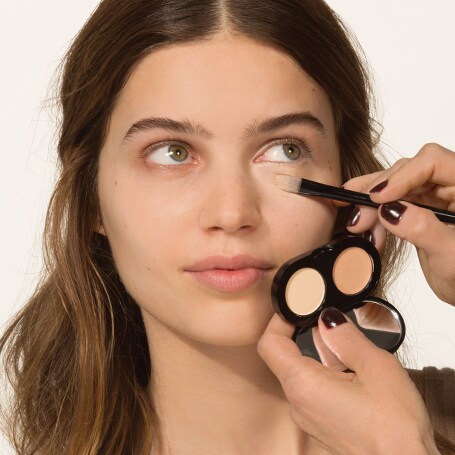 THE SECRET TO NUDE MAKEUP is choosing colours that look like the natural tones you see in your skin.
BEGIN WITH A TOUCH of corrector and concealer, applying it anywhere under the eyes where you need a bit of brightness. Gently pat with your fingers until the coverage blends completely into your skin.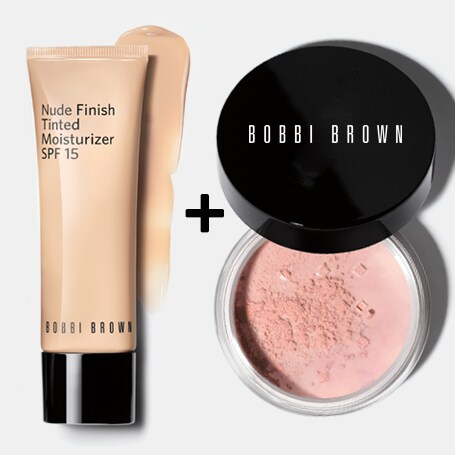 TO MAKE SKIN LOOK NATURALLY FLAWLESS, apply tinted moisturizer or a skin tone correct foundation, then lightly dust on retouching powder to even out and perfect your complexion.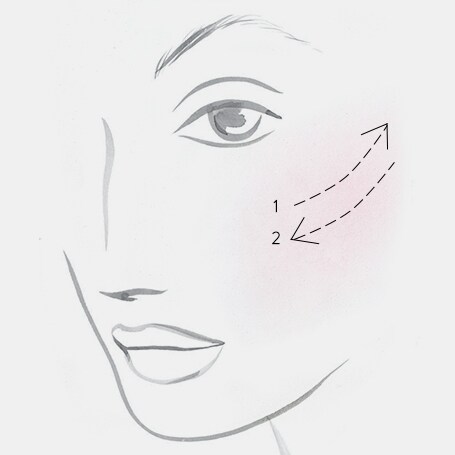 CHOOSE A SHADE OF BLUSH that looks like the colour of your cheeks when you excercise. Start application on the apple of the cheek, then go up towards the hairline and downwards to soften.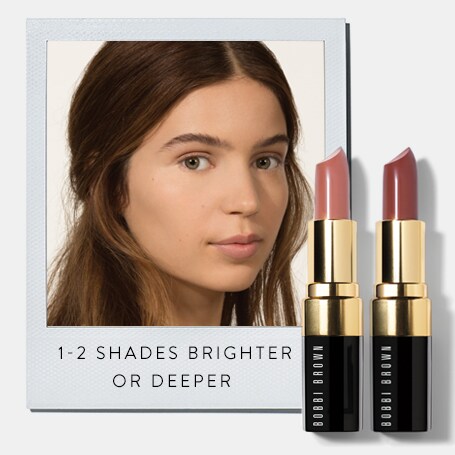 TO FIND YOUR PERFECT NUDE LIP, choose a shade that matches or is 1-2 shades brighter or deeper than your lips.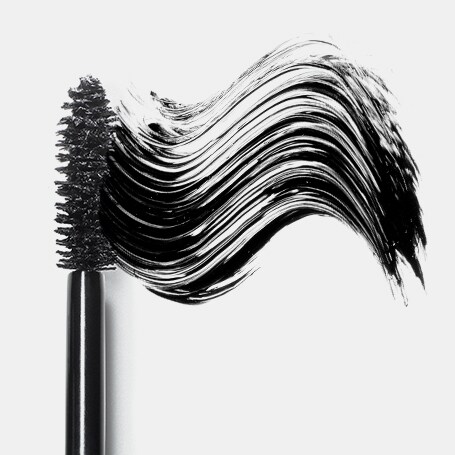 BRUSH ON 1-2 COATS of mascara to give lashes definition without looking overdone.