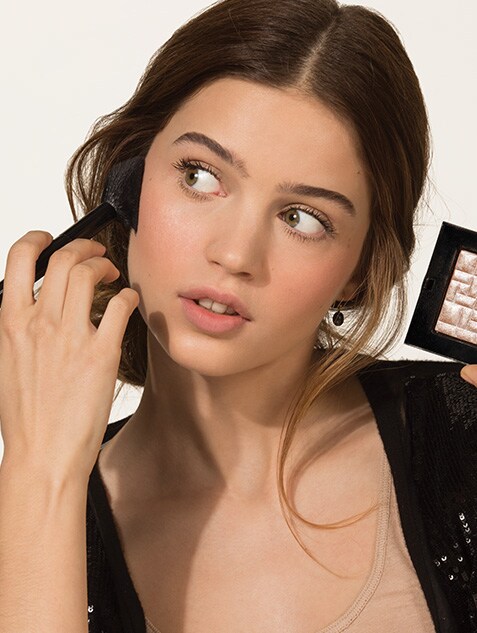 Get the Perfect Glow
From subtle to high-impact,
Bobbi Brown's got your glow.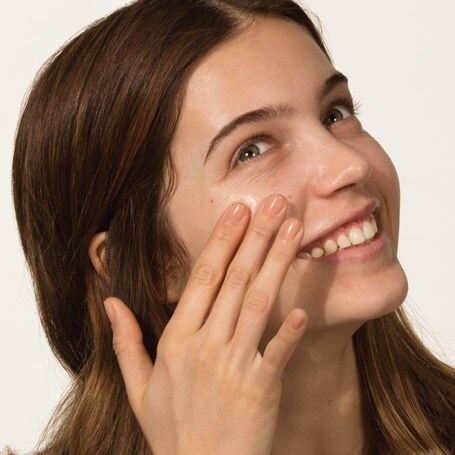 SKINCARE IS AN ESSENTIAL FIRST STEP for glowing skin. Use an exfoliator to slough off dull surface cells, then moisturise skin to pump it up and create a smoother, more light-reflective surface.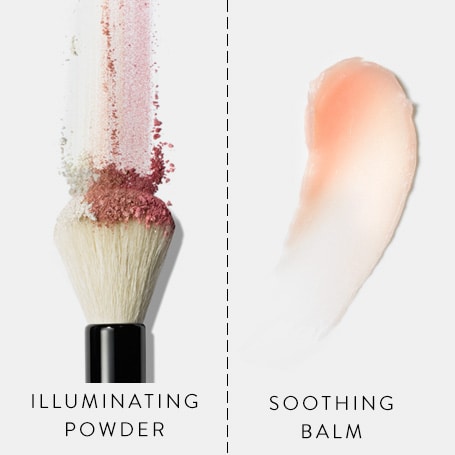 FOR A SUBTLE GLOW, apply illuminating balm underneath your tinted moisturiser or foundation. Lightly dust a skin tone-correct illuminating powder over your tinted moisturiser or foundation. Or, pat soothing balm on your cheeks after your makeup is done.
FOR A HIGH-IMPACT GLOW, use a highlighting powder and layer it over your blush, high on the cheekbones; add a touch on the décolleté. Another option is to lightly pat face oil on your cheeks, over your makeup.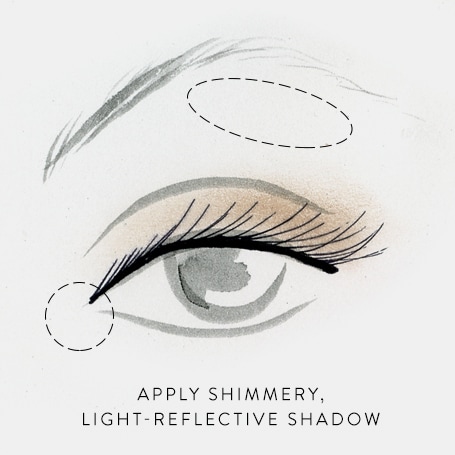 TO HIGHLIGHT EYES, choose a shimmery, light-reflective shadow and apply it on the lid and under the browbone. For a runway-inspired look, apply a touch at the inner corner of the eye and lightly along the lower lashline.
BOBBI BROWN TIP: For the most modern look, choose just 1-2 places on your face to wear shimmer.