How to Enhance Your Skin's Natural Glow.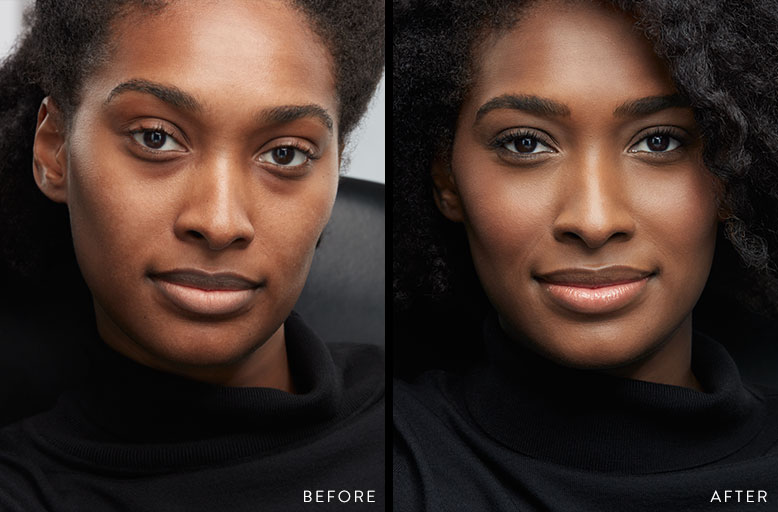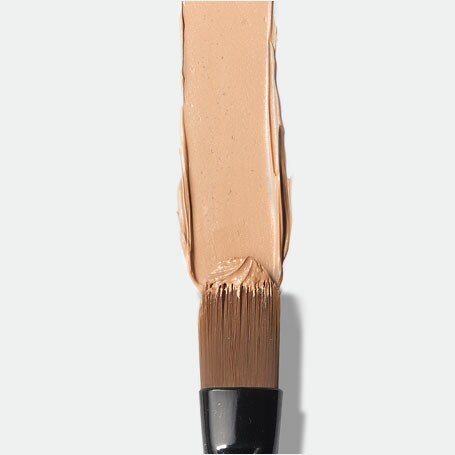 To instantly look fresh and well-rested, brighten the under eye area with a skin tone correct Creamy Concealer. Apply from the inner corner to the outer corner of the eye up to the lashline, forming an upside down triangle. Pat—don't rub—with your ring finger to blend any visible edges.
Counteract gray sallowness with a yellow-based foundation like Skin Foundation Stick; the skin tone correct pigments will even tone and warm up skin. Begin application at the center of the face—around the forehead, nose and mouth—and use a Foundation Brush to blend outward.
Use a Bronzer Brush to apply Brightening Brick in Pink on the high points of the face—forehead, chin, nose and cheekbones. For the most natural glow, be sure to choose a shade that mimics the natural tones in your skin.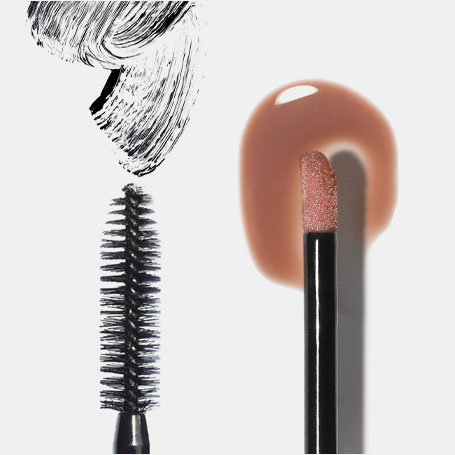 2-3 coats of Smokey Eye Mascara on lashes and a swipe of a nude Lip Gloss on lips will add instant polish.