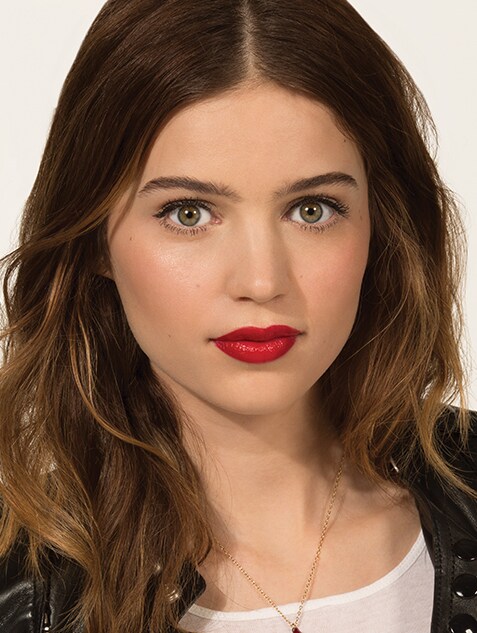 Find The Perfect Lip
We'll show you how to find
your most-flattering lip colors.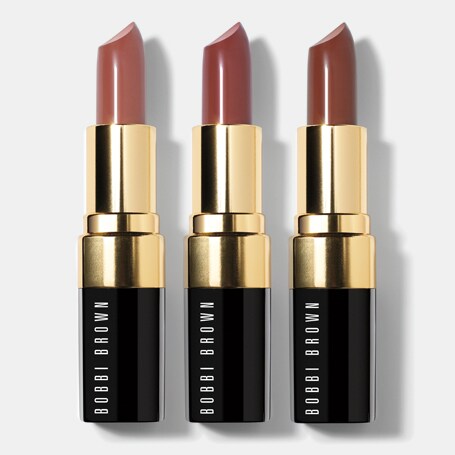 EVERY WOMAN SHOULD HAVE her true nude lip and options to experiment with colour based on style and mood. If you love a bright red or bold orange lip, go for it.
TO FIND YOUR BEST NUDE, look at the natural colouring of your lips and choose a shade that matches or is 1-2 shades brighter or deeper than your lips. Once you've found your nude, try different tones or textures to change your look.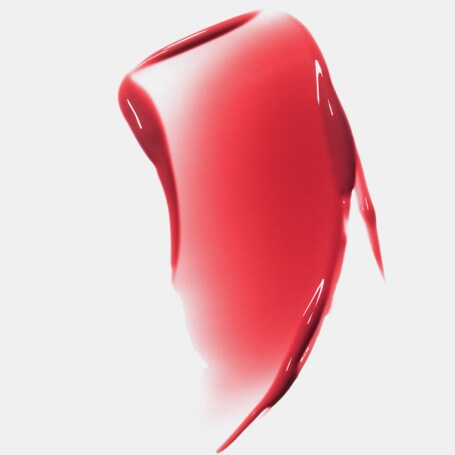 FOR A MORE WEARABLE TAKE on a bright or dark lip, choose a sheer formula or gloss that adds just a hint of colour but still lets the natural colour of your lips show through. You can also blot on any full-coverage lipstick to create your own stain.
Luminous, hydrating lipstick
Temporarily Out of Stock
Coming Soon
Inactive
Apply gloss on clean, bare lips. Or, layer it over your favorite Lip Color.
Temporarily Out of Stock
Coming Soon
Inactive
This clear, high-shine Lip Gloss is the easiest way to instantly enhance lips. Wear alone for a naturally luscious look or layer over your favorite Lip Color and Lip Liner for added brilliance. Comes in an easy-squeeze tube that makes it ideal for home-or on-the-go.
Temporarily Out of Stock
Coming Soon
Inactive