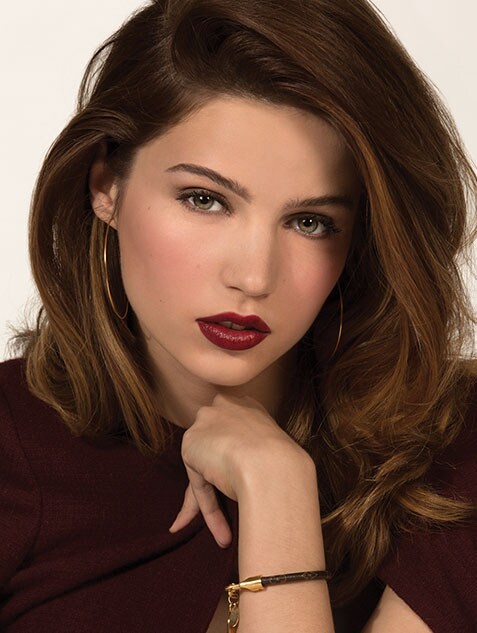 Glam It Up
We'll show you how to make an entrance.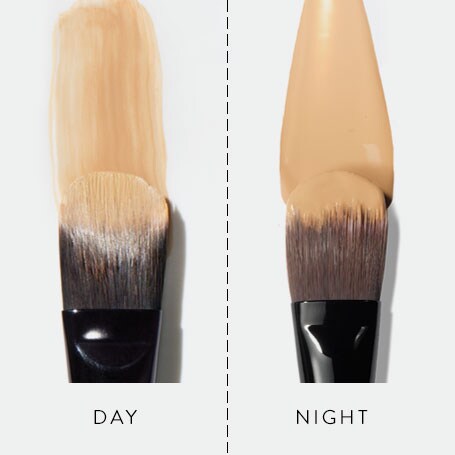 GLAM MAKEUP should always start with beautiful skin. If you use a tinted moisturiser or sheer foundation during the day, switch to a medium or full coverage foundation at night for a more polished finish.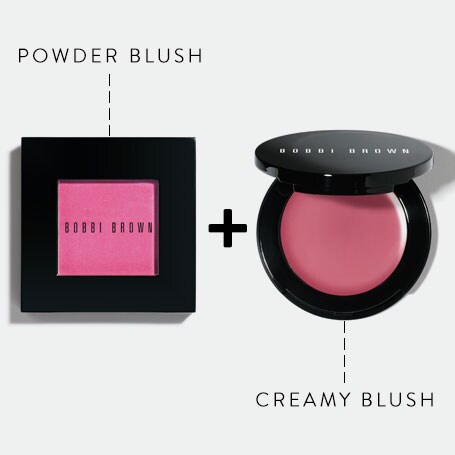 TO ADD RADIANCE TO YOUR FACE, play with textures on your cheeks. Apply a powder blush then layer a creamy blush or highlighting powder on top for luminosity.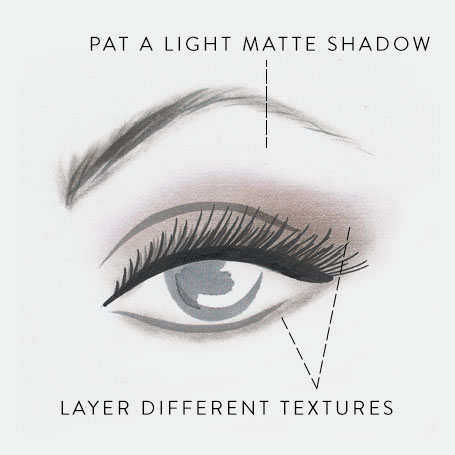 SOFT, SMOKEY EYE: Layer different textures like shimmer and sparkle shadows. Line top and bottom lashlines and pat a light matte shadow on the browbone to really make eyes stand out.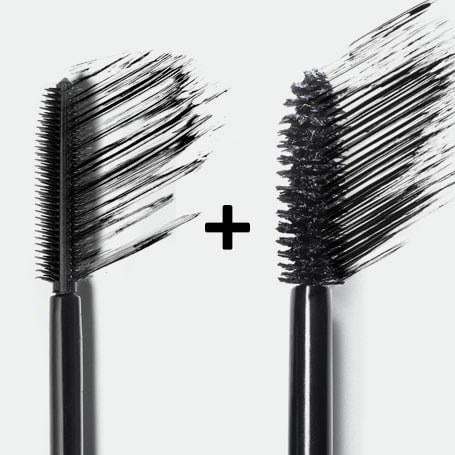 FALSE EYELASH LOOK: Curl lashes, then layer two different mascara formulas. Apply a coat of defining mascara, then layer 2-3 coats of volumizing mascara.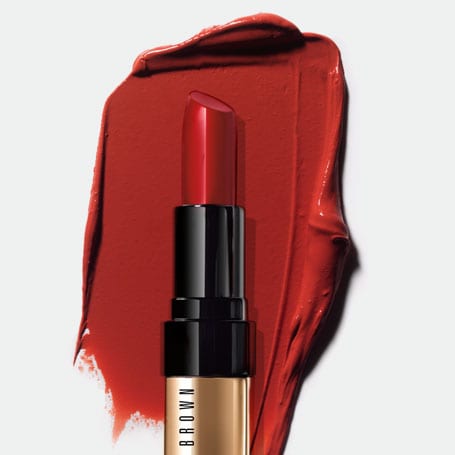 DEEPEN LIPS with a pigment-rich lipstick. Apply with a lip brush for the most precise application, then blot lightly for a modern look. Line lips afterwards to keep colour from feathering.