Lira's Top Ten

The singer shares her
must-have Bobbi favorites.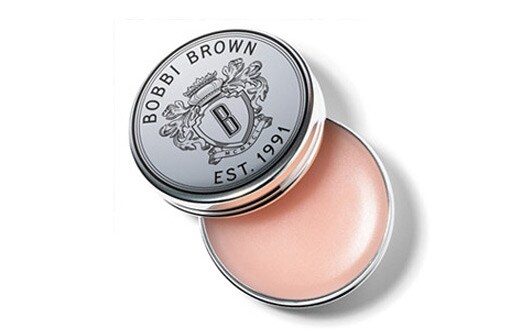 Lip Balm SPF 15
"I have dry lips, so I always have the lip balm on hand. Plus, it has SPF 15, which is great."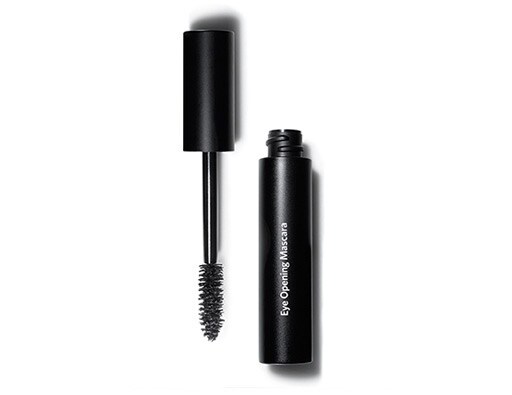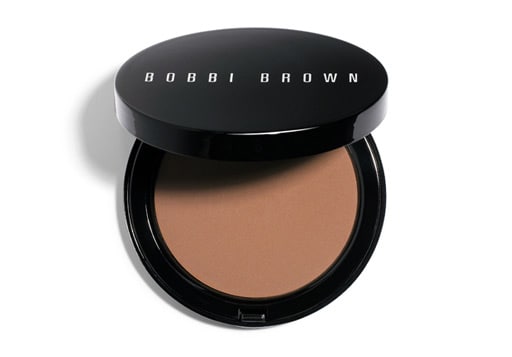 Bronzing Powder
"This warms up my skin and adds a bit of color. It's the best of a blush and a bronzer in one."