Lira's Top Ten

The singer shares her
must-have Bobbi favorites.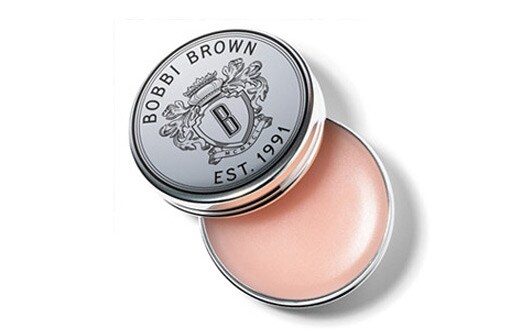 Lip Balm SPF 15
"I have dry lips, so I always have the lip balm on hand. Plus, it has SPF 15, which is great."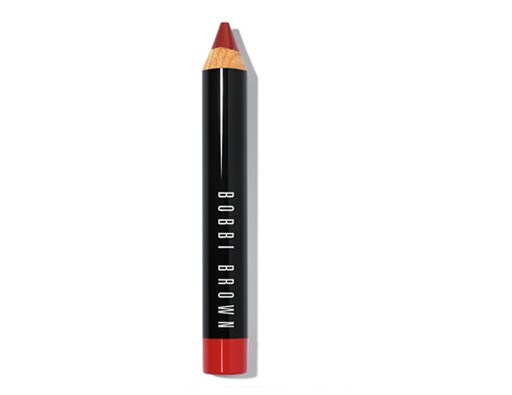 Art Stick
"This is the quickest, easiest way to add a little color, perfect when I'm in a rush."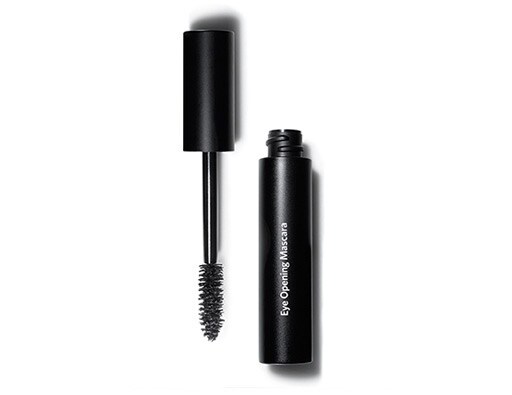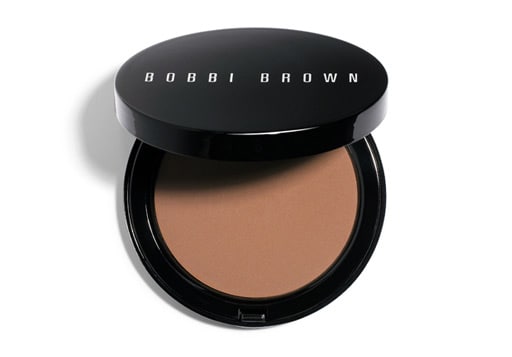 Bronzing Powder
"This warms up my skin and adds a bit of color. It's the best of a blush and a bronzer in one."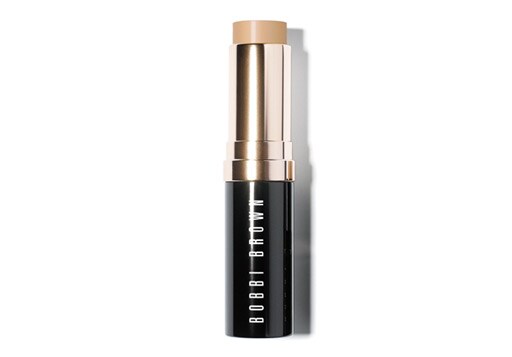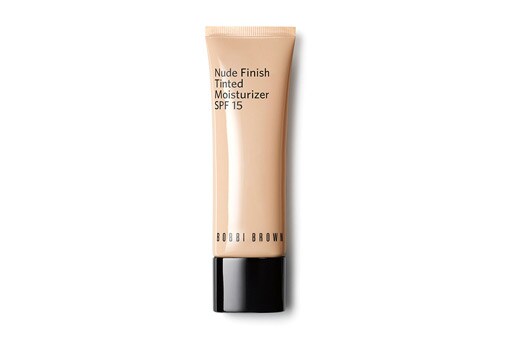 Nude Finish Tinted Moisturizer SPF 15
"This is my go-to for days off or hanging with friends—it's super lightweight and sheer, but makes me feel a little more pulled-together."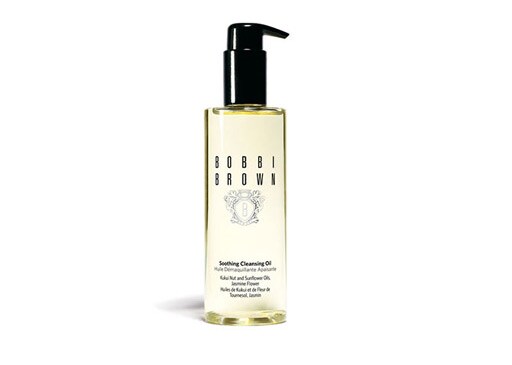 Soothing Cleansing Oil
"I travel a lot, so I love products that multitask. This removes makeup and cleanses in one rinse, and leaves my skin really soft."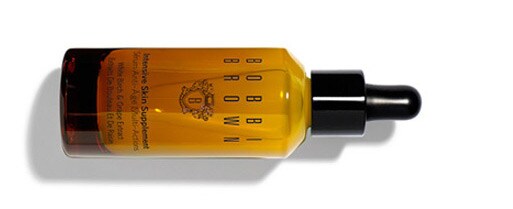 Intensive Skin Supplement
"A daily vitamin for my skin, I use this under my regular moisturizer."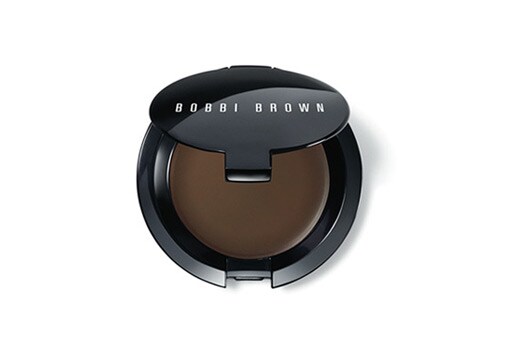 Long-Wear Brow Gel
"I'm always amazed when I look in the mirror at the end of the day and my brows are still perfectly groomed. It really works."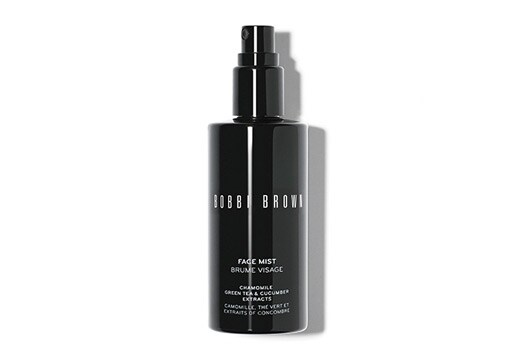 Face Mist
"My midday pick-me-up. It smells great and instantly refreshes my skin."