See All Makeup Lessons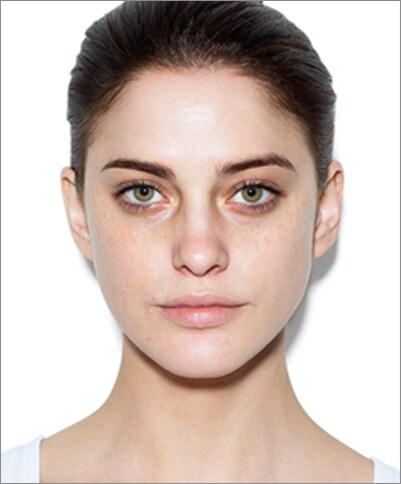 Before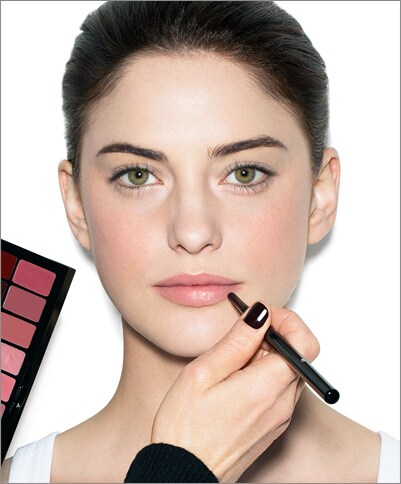 After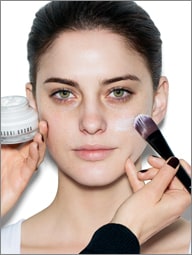 Step 1
Layer Skincare
Layer skincare formulas—try a wet, hydrating cream under a rich, more dense balm—to give skin a plumped up, cushiony look.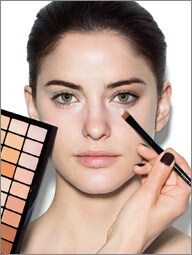 Step 2
Brighten
For an instant lift, apply a pink or peach-toned corrector, followed by a yellow-toned concealer under the eyes.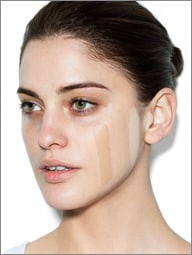 Step 3
Go Creamy
Creamy, moisture-rich foundations and tinted moisturizing balms impart vibrancy without settling into creases. (Avoid oil-free and matte foundations because they can accentuate lines and wrinkles.)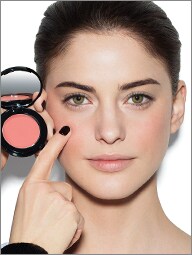 Step 4
Glow
For a fresh glow, layer two blushes. Apply a natural shade on the apples of the cheeks; blend up toward the hairline, then back downward to soften the color. Finish with a brighter shade just on the apples of the cheeks.