See All Makeup Lessons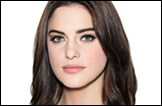 Bobbi's Ultimate Makeup Lesson
Bobbi's Ultimate Makeup Lesson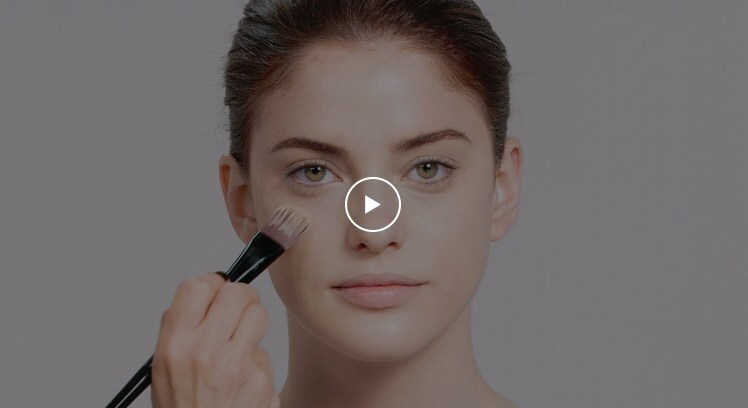 Bobbi's Ultimate Makeup Lesson
"My mission is to help women look and feel their best. With knowledge, the right products and a few easy steps, any woman can be her prettiest, most confident self."
-BOBBI BROWN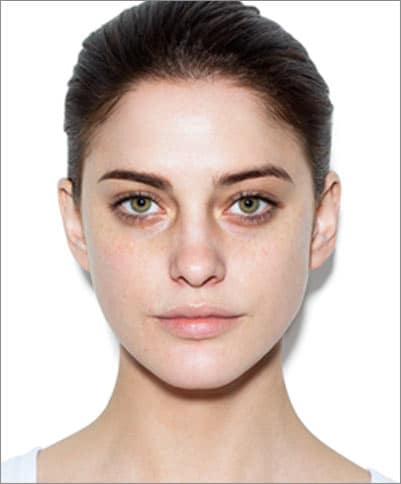 BEFORE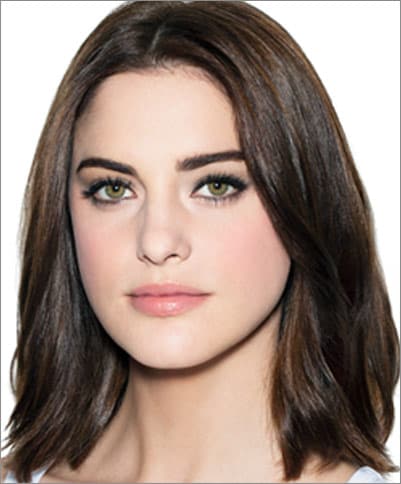 AFTER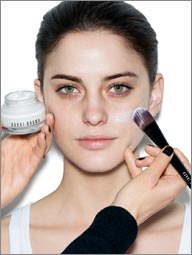 Step 1
Skincare
Moisturise skin to refresh and prep it for concealer and foundation. Allow moisturiser to absorb completely before applying makeup.
TIP: When skin is especially dry, try layering moisturisers.
Step 2
Corrector & Concealer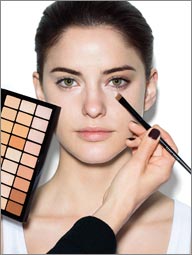 Step 2
Corrector & Concealer
Start with Corrector to brighten and neutralise under eye discolouration, beginning at the inner corner of eyes where skin tends to be darkest. Layer on Creamy Concealer—in a shade that's slightly lighter than your skin tone—and gently pat to blend. Use a Concealer Brush for the most precise application and hard-to-reach spots.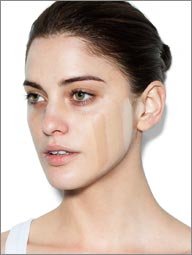 Step 3
Foundation
Apply foundation beginning around the nose and mouth where there is often redness. Blend out to the rest of the face if needed. Foundation can be applied with fingers, a Foundation Brush or a Makeup Sponge.
Tip: You know you're using the correct shade of foundation if it disappears into your skin.