How to calm irritated skin and instantly neutralize redness.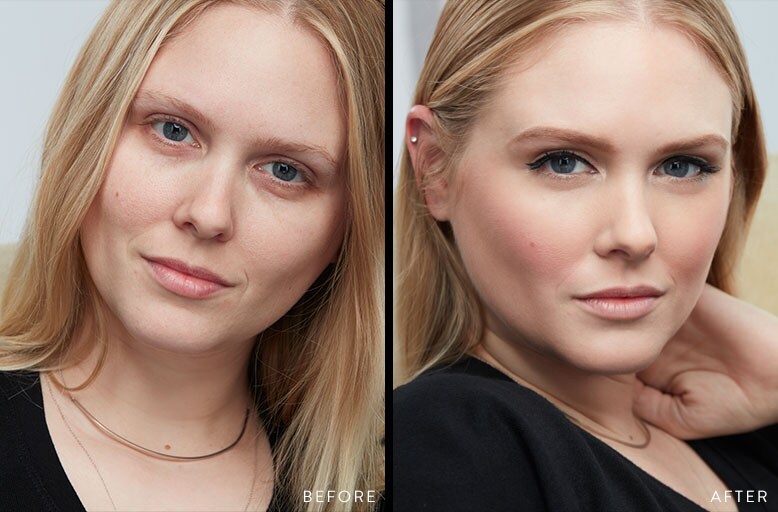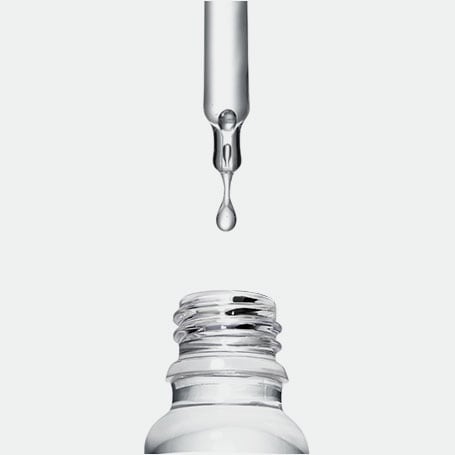 To prep flushed skin, start with 2-3 drops of Bobbi Brown Remedies Skin Relief No. 80. Formulated with a Calming Algae Complex, the concentrated treatment instantly and visibly soothes the skin.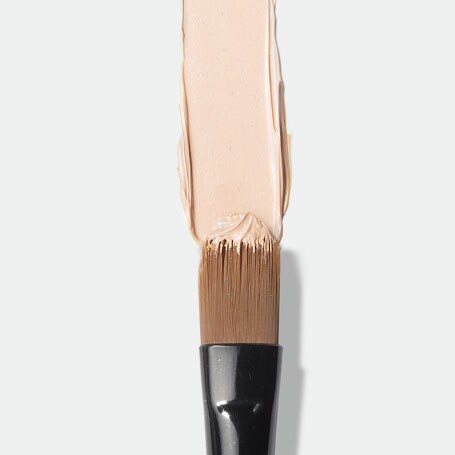 Neutralize Under Eye Discoloration
Color corrector and neutralize dark circles by layering Corrector and Creamy Concealer; use a Concealer Brush to apply products as close as possible tt he lower lashline, an area that tends to get dark.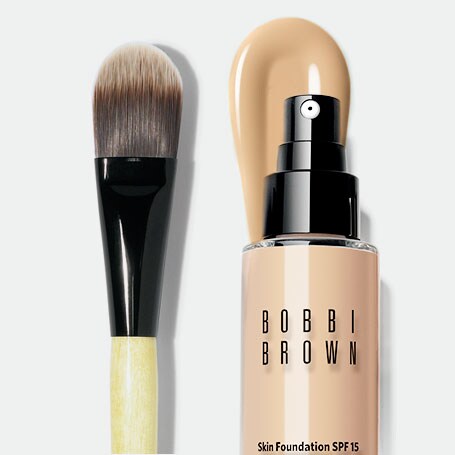 A yellow-based, skin tone-correct foundation like Skin Foundation SPF 15 cuts redness while warming up sallow skin. For smooth skin, medium coverage applied with the Foundation Brush is all you need.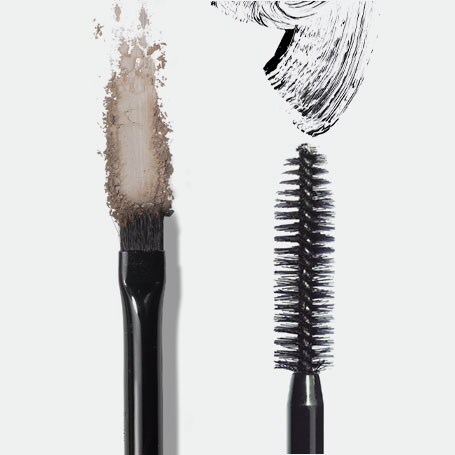 Very fair brows can disappear against the skin. Use the Light Brow Kit to add definition at the head of brow and through the arch—this will softly frame the face. A true black mascara will further define the face and really make the eyes pop; apply 2-3 coats of Smokey Eye Mascara, rolling the wand upward as you go.