How to customize coverage for hyperpigmentation.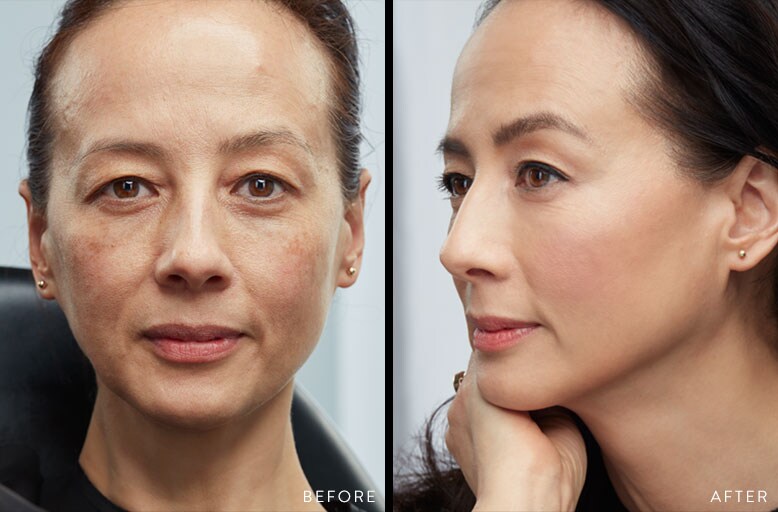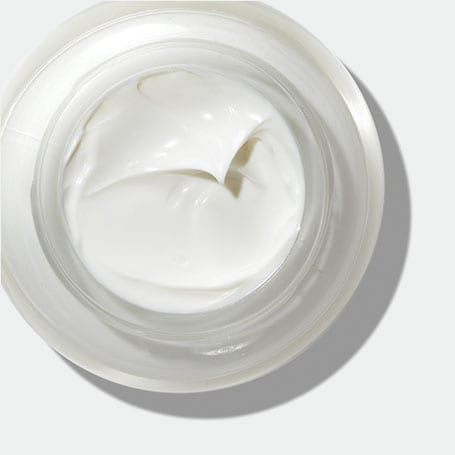 Under eye makeup can settle into delicate, crepey skin around eyes and make you look more tired. Applying Hydrating Eye Cream instantly refreshes and smoothes skin so that Corrector and Creamy Concealer glide on evenly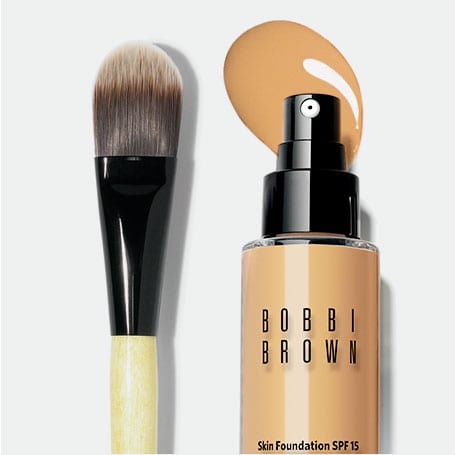 To cover hyperpigmentation or uneven skin tone, start with Skin Foundation SPF 15. It's formulated with a yellow base that covers discolouration without going gray. Focus application on the areas of concern, using a Foundation Brush for even coverage.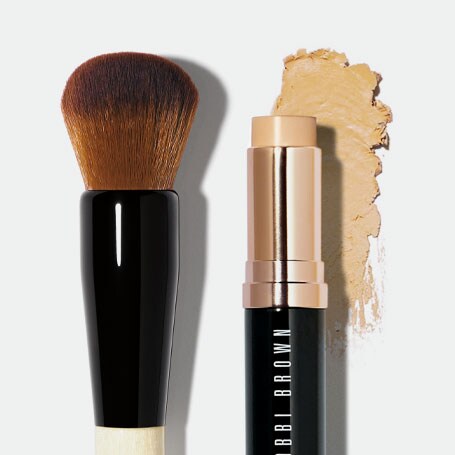 Darker discolouration tends to peek through. You can build coverage over problem areas by applying Skin Foundation Stick—a creamy, solid formula—with a Full Coverage Face Brush in a stippling motion.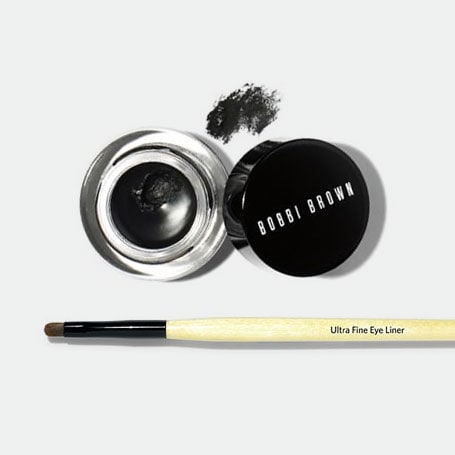 Emphasizing your face-framing features will draw attention to the positive. Fill in and shape sparse brows with the Dark Brow Kit, then use an Ultra Fine Eye Liner Brush to tightline the upper lashline with Long-Wear Gel Eyeliner in Caviar Ink.