How to Disguise Dark Circles and Discoloration.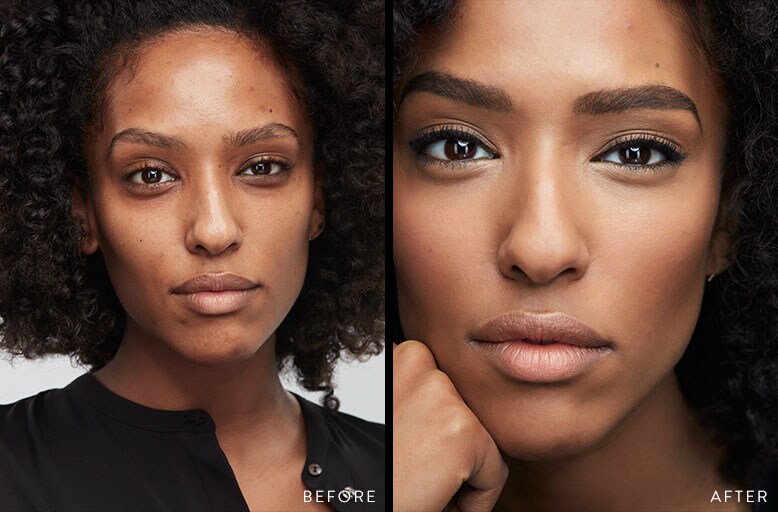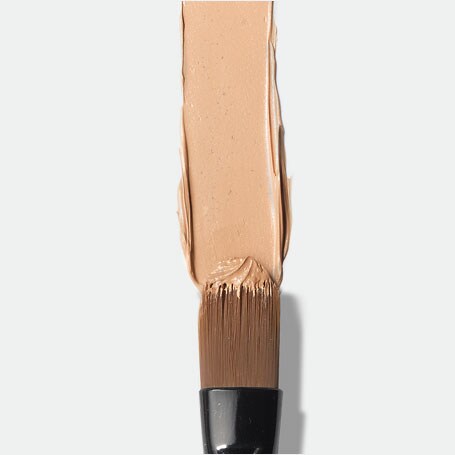 Corrector is crucial for very dark circles—it will neutralize discoloration and brighten the under eye area. Apply up to the lashline and anywhere you see darkness, patting with fingers to blend. Follow with Creamy Concealer to lighten any still-visible darkness and create a seamless transition to the rest of the face.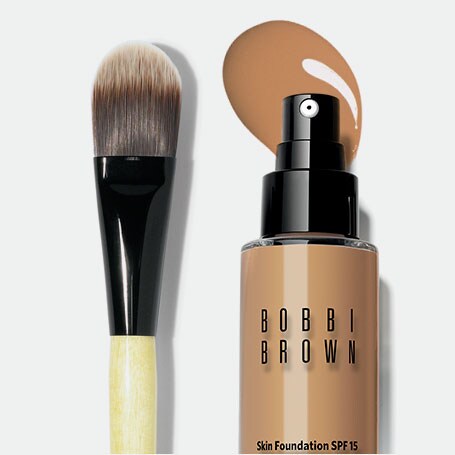 If you're lighter through the center of your face and darker around the perimeter, you may want to use two shades of Skin Foundation SPF 15. Start by applying the lighter shade through the t-zone—center of forehead, nose, cheeks, chin; then apply the richer shade around the hairline and jawline. Use a Full Coverage Face Brush to buff the two shades into each other, blending the darker shade under the cheekbones for a seamless transition.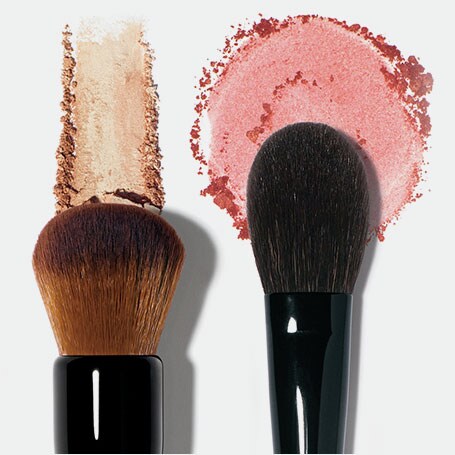 If you have strong cheekbones, a little blush and bronzer will instantly play them up. Use a Bronzer Brush to apply Bronzing Powder on top of cheekbones and on the high points of the face, then add a pop of Blush just on the apples of cheeks. Bonus: You'll also further diffuse any lines of demarcation in the skin.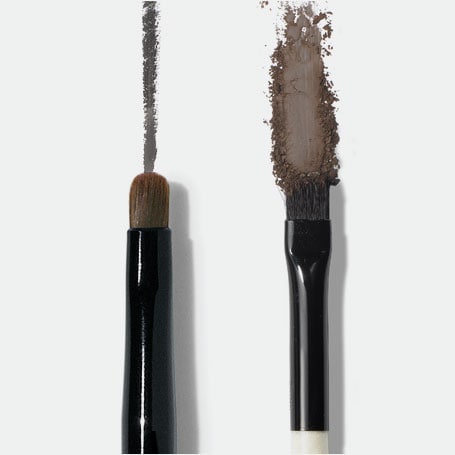 Filling-in patchy or sparse brows will balance out the face and add polish—use Long-Wear Brow Gel with a Brow Definer Brush to fill in gaps, add definition and brush hairs into place. Apply Long-Wear Gel Eyeliner as close as possible to the top lashline to make eyes pop.