HOW TO ERASE DARK CIRCLES AND HYPERPIGMENTATION.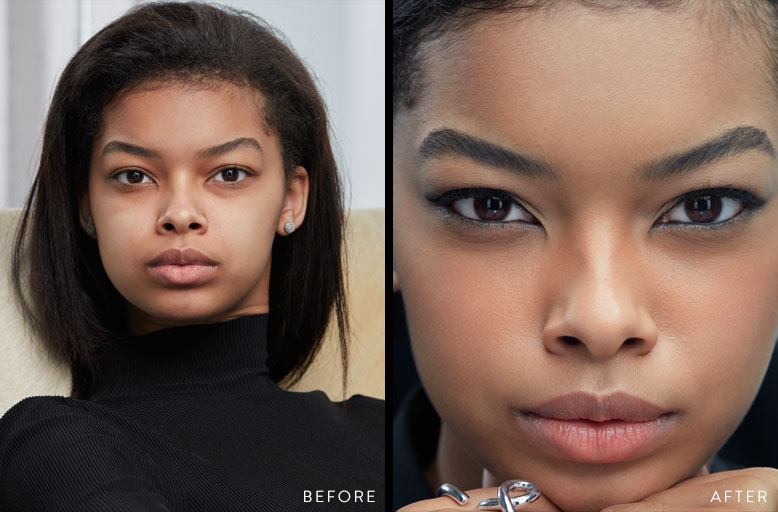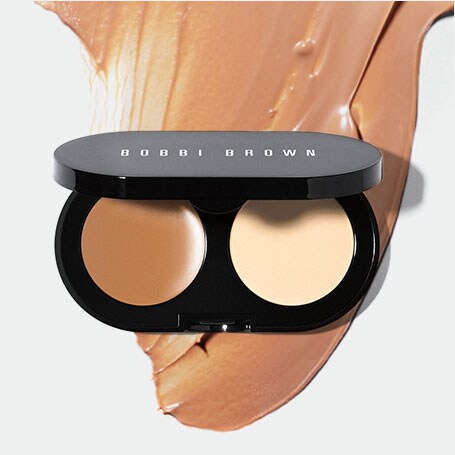 To instantly lift and brighten eyes, apply Corrector up to the lashline and at the inner corner of the eye, gently patting with fingers to blend. Follow with a layer of Creamy Concealer to lighten lingering darkness and create a seamless transition to the rest of the face.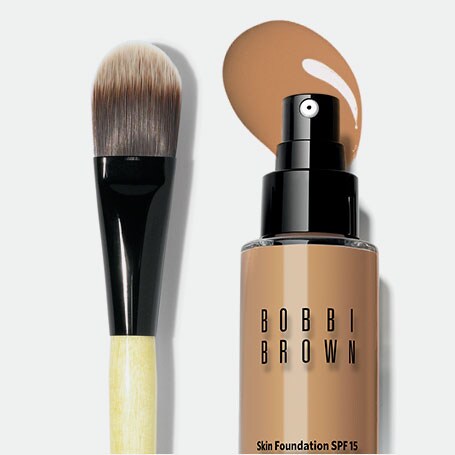 Like the natural undertones in your skin, our Skin foundations have a skin tone correct base that covers hyperpigmentation without turning gray. Start by applying Skin Foundation SPF 15 with a Foundation Brush, focusing application on the areas of concern and blending out.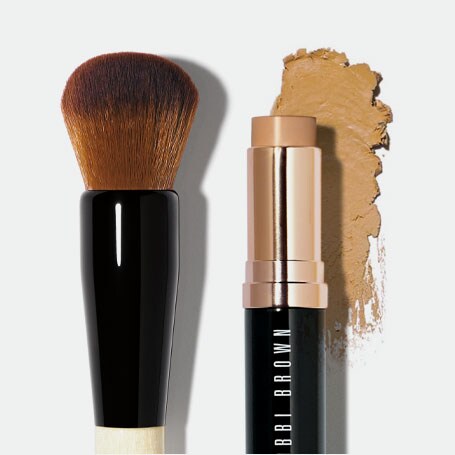 You may need added coverage to keep hyperpigmentation from showing through. Use a Full Coverage Touch Up Brush to apply Skin Foundation Stick over still-visible discolouration in a stippling motion—this will build coverage without looking heavy.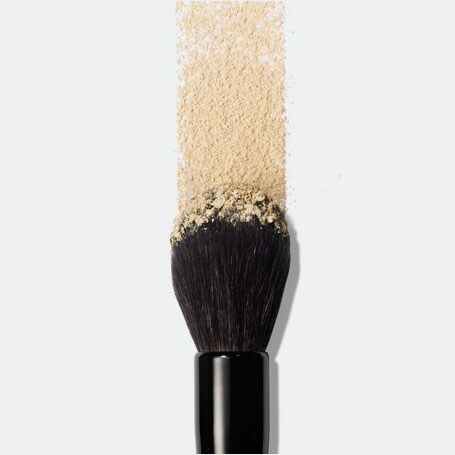 Adding a light dusting of Nude Finish Illuminating Powder in a warm tone will give skin healthy-looking dimension, while setting makeup for all-day wear. Apply using a Sheer Powder Brush.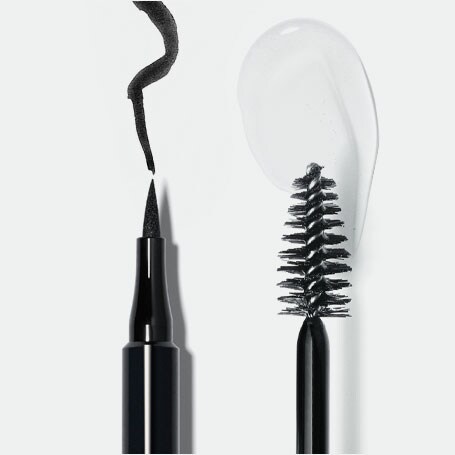 If you have almond-shaped eyes and strong brows, you don't need a lot to draw attention to them. Crisp black Ink Liner applied along the waterline adds subtle but still sexy definition. Brushing brows up with Natural Brow Shaper & Hair Touch Up in Clear will naturally emphasize bold arches and hold them in place.