How to even out skin and get a gorgeous glow.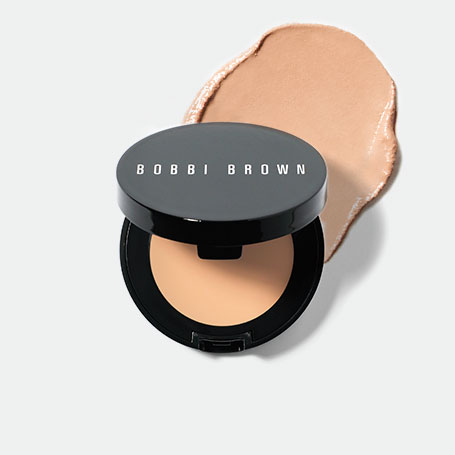 To instantly refresh tired-looking eyes, prep the under eye with Hydrating Eye Cream. After it's absorbed, apply Corrector up to the lashline and at the inner corner of the eye; follow with Creamy Concealer to lighten and create a seamless transition to the rest of the face.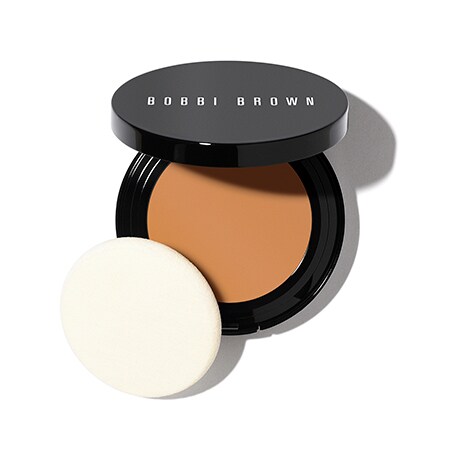 Redness is common in paler skin tones and tends to show up around the nose, mouth and cheeks. The right foundation—we suggest Long-Wear Even Finish Compact Foundation—will cover ruddiness but still let your natural skin show through. Begin application at the center of the face, then blend product out to the rest of the face.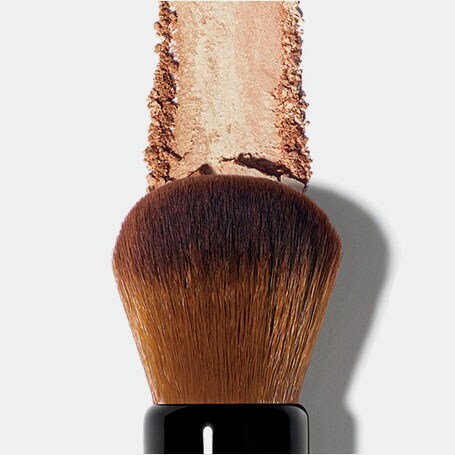 Contrary to the name, our bronzers aren't designed to make you look bronze. Instead, they add natural-looking dimension and warmth to your base—so skin looks fresh, not flat. Use a Bronzer Brush to apply Bronzing Powder in Medium on the high points of the face—forehead, chin, nose and cheekbones.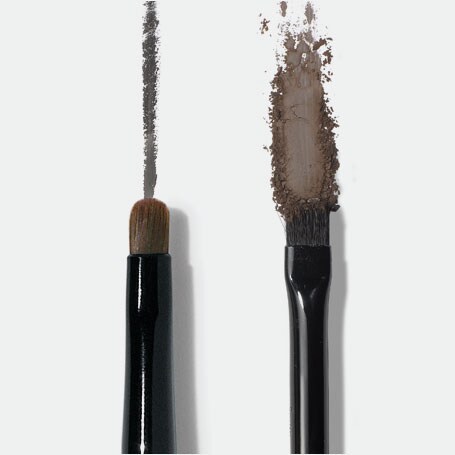 Use the Light Brow Kit to fill in and shape light brows; then use an Ultra Fine Eye Liner Brush to tightline the upper lashline with Long-Wear Gel Eyeliner in Caviar Ink.