How to Get a No-Makeup Look That Puts Skin First.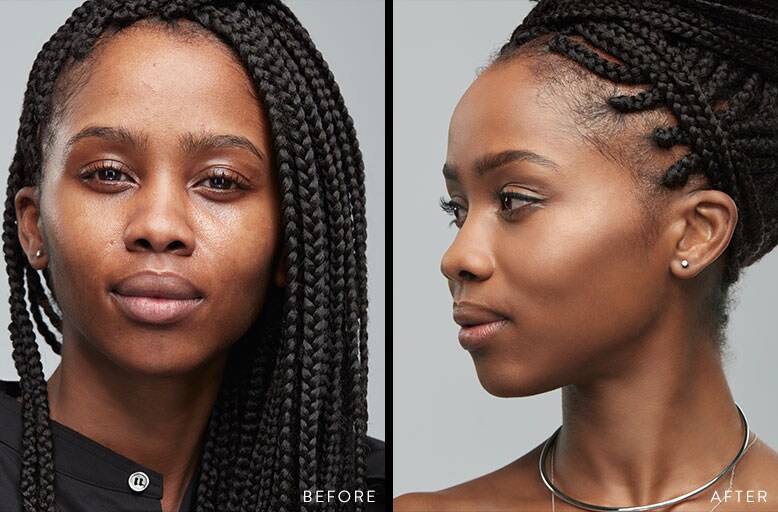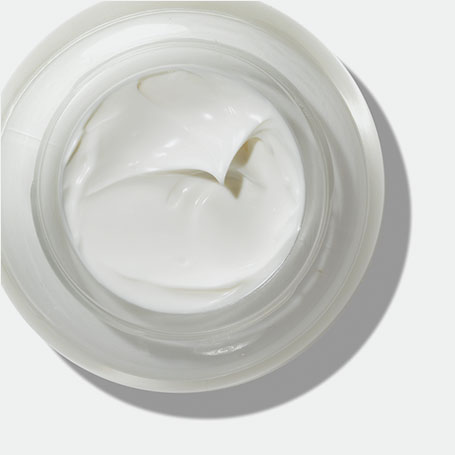 To boost skin's glow before makeup, try the Radiance Boost Mask; it's formulated with superfine walnut grains to gently slough off dull, dry surface cells and stimulate microcirculation. Follow with Hydrating Face Cream and Hydrating Eye Cream to refresh, smooth and plump skin.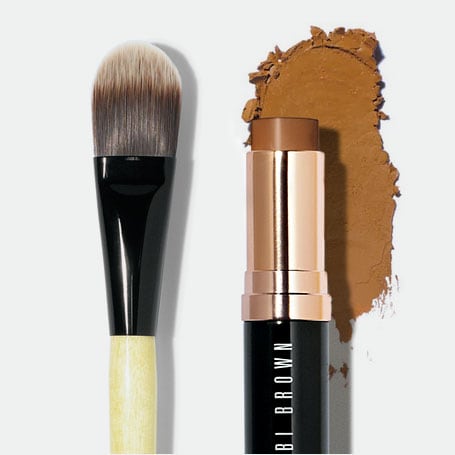 If your skin tends to be light in certain areas and darker in others, try Skin Foundation Stick—the versatile formula delivers medium to full coverage and is easy to build. Choose a shade that falls between the lightest and darkest tones on your face. Use a Full Coverage Face Brush to blend product into the areas of the face you want to deepen or brighten to create a seamless transition.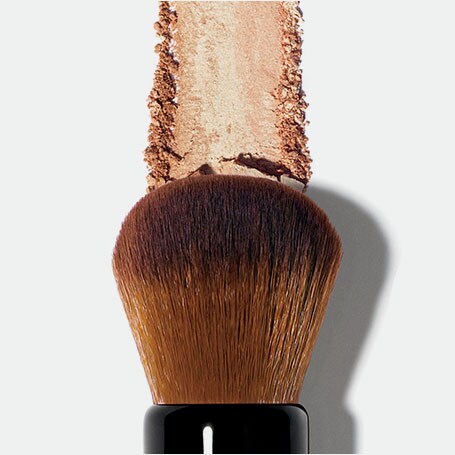 Using a Bronzer Brush, dust Bronzing Powder onto cheekbones and through the center of the face—forehead, nose, and chin. This will add flattering warmth to your foundation and help to further diffuse the transition between lighter and darker skin tones.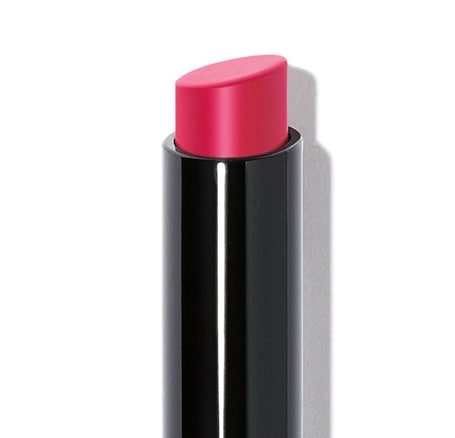 A swipe of Sheer Lip Color on bare lips will add a flattering, barely-there pink tint and a moisturized glow. It's the perfect no-makeup lip.