How to look effortlessly pulled-together.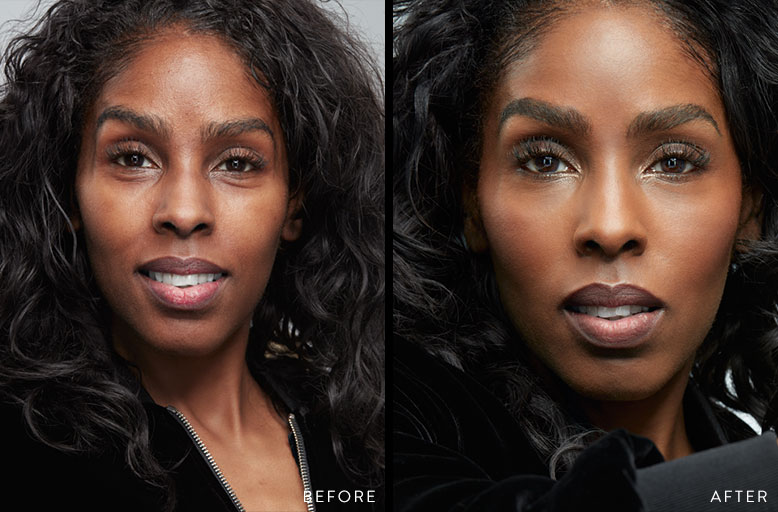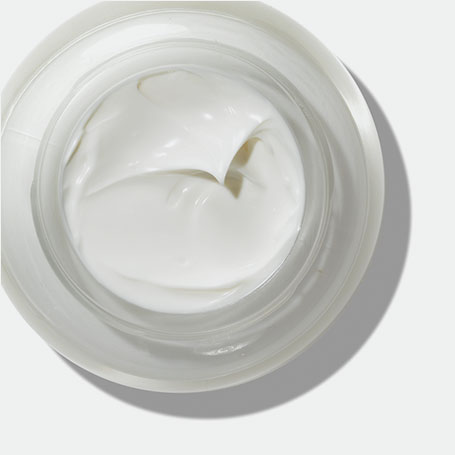 The first step to looking refreshed and polished is correcting under eye discoloration. Prep the under eye area with Hydrating Eye Cream: allow a few seconds for it to absorb. If you have darker skin, a peach-toned Corrector will conteract darkness and brighten the under eye. Follow with a Creamy Concealer and you'll look instantly well-rested.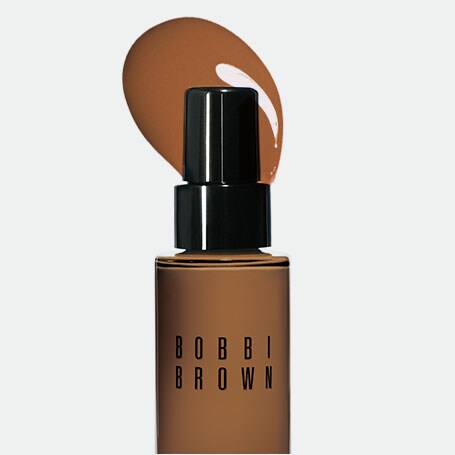 If you have an uneven skin tone - darker on the forehead, lighter on the cheeks - choose a yellow-based shade that falls between the two tones: this will emphasize the warm undertones in your skin. For aging skin, choose a hydrating formula like Skin Foundation SPF 15 - it will plump skin, diminish the appearance of fine lines and deliver a naturally radiant finish.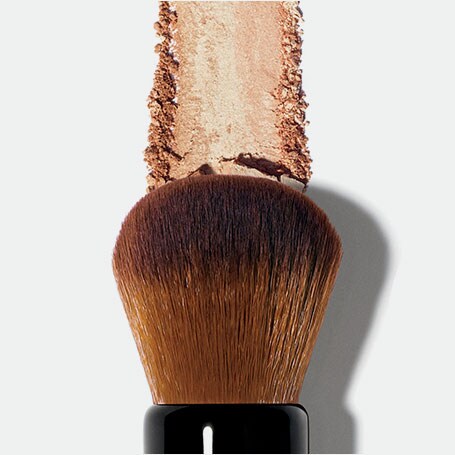 When choosing a bronzer for darker skin tones, steer clear of anything with a pearly pink or champagne shades which can appear chalky. Choose a bronzy gold Bronzing Powder and apply to the apples of cheeks, nose and chin. Bonus: bronzer will help you diffuse any still-visible transition betwene lighter and darker skin tones.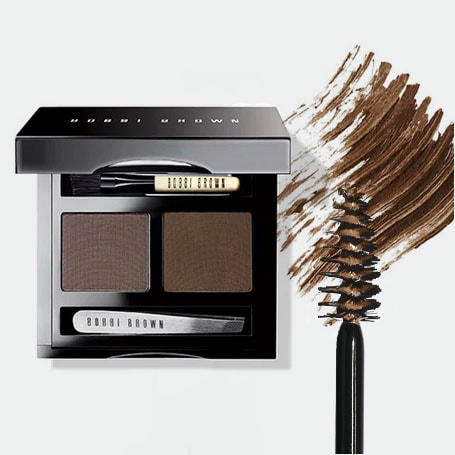 Taming unruly brows will frame the face and add polish to your look. Use the Dark Brow Kit and start by tweezing any stray hairs. Next, fill in gaps in the brows with powder Eye Shadow, starting at the inner corner of the brow and brushing outward. Comb brow hairs into place with the Brow Shaper & Hair Touch Up.