How to perfect uneven skin for a beautiful, natural-skin finish.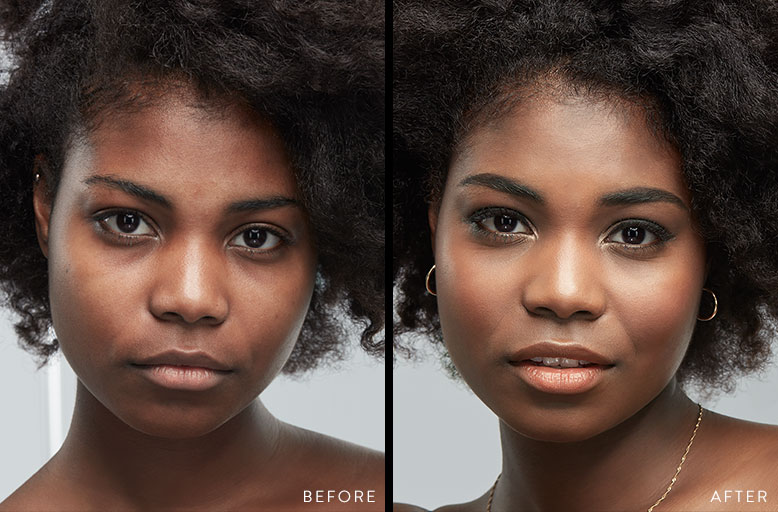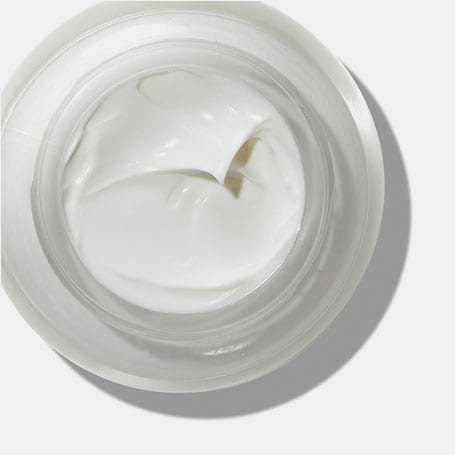 For an instant pick-me-up, prep the under eye area with Hydrating Eye Cream; in addition to refreshing skin, this fast-absorbing formula creates the perfect canvas for concealer. Next, apply a Corrector—peach tones and dark bisques tend to be best for darker skin tones—up the lashline and at the inner corner of the eye. Finish with a layer of skin tone-correct Creamy Concealer.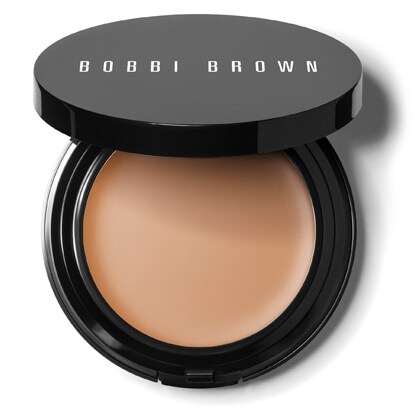 If you have two distinct tones—one darker, one lighter—in your complexion, match your Long-Wear even finish compact foundation to the skin tone you like best. If you prefer the brighter tone, you'll want a foundation that colour corrects the dark areas and vice versa. Apply a base layer, then use a light stippling motion to build coverage where you need it.