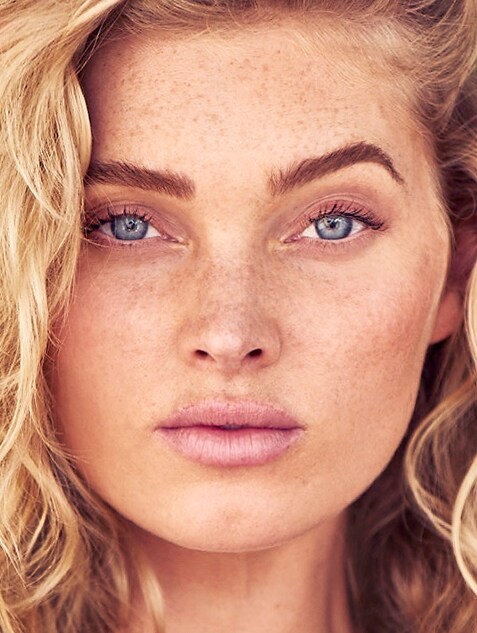 PROTECT & PERFECT SKIN
Conceal imperfections while shielding
againstsun damage and signs
of preamture aging.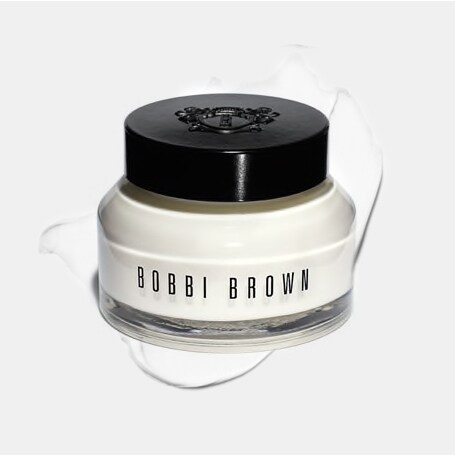 Step 1:
Moisturize and smooth skin by applying Hydrating Face Cream after cleansing.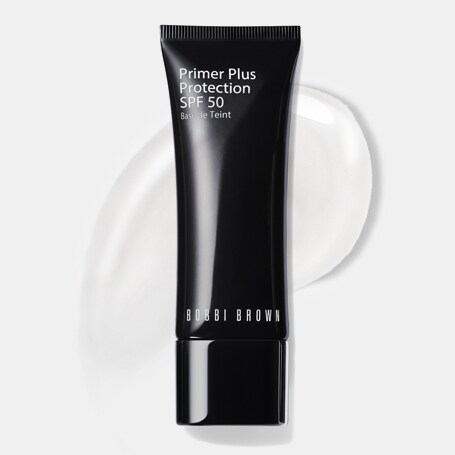 Step 2:
Prep skin for makeup and add UVA/UVB protection by smoothing Primer Plus Protection SPF 50 over face.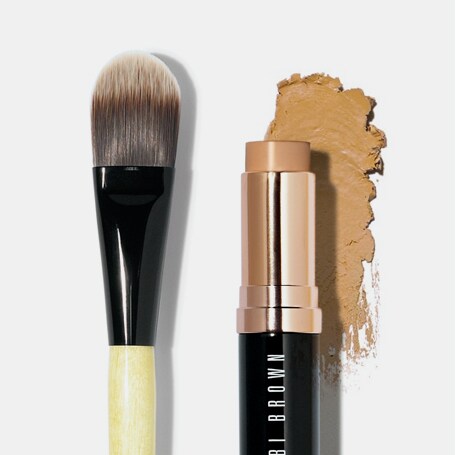 Step 3:
Lightly apply Skin Foundation Stick across forehaed, cheeks, nose and chin, and blend with the Foundation Brush, building coverage as desired.