How to subtly enhance your natural beauty.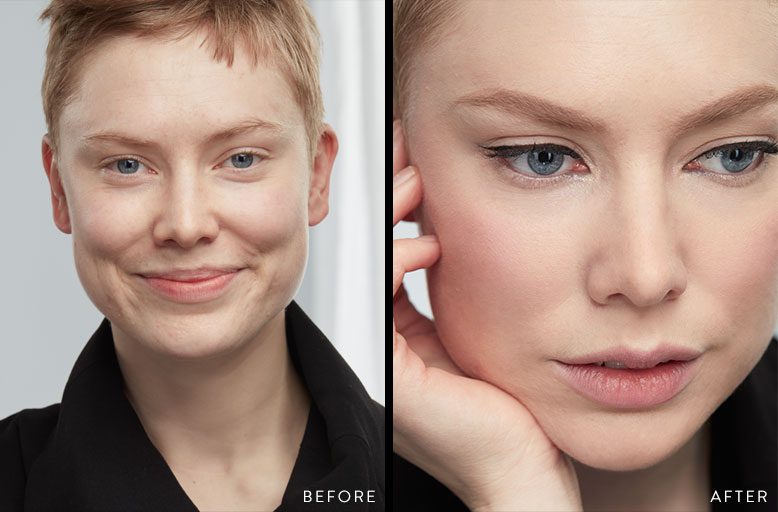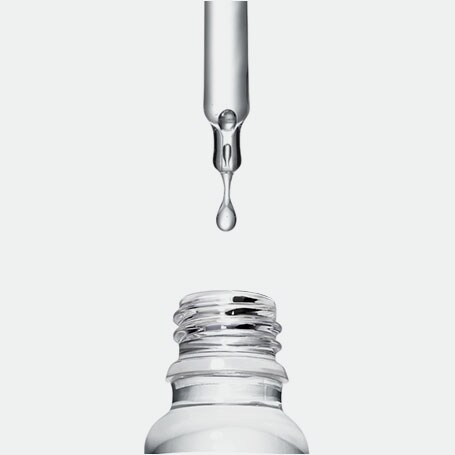 The right skincare can help counteract redness in the skin before you apply any makeup. 2-3 drops of Bobbi Brown Remedies Skin Relief No. 80—applied to clean, dry skin—will visibly reduce redness and calm sensitive, irritated skin. Follow with Hydrating Face Cream and Hydrating Eye Cream to restore moisture, refresh skin and create a smooth canvas for makeup.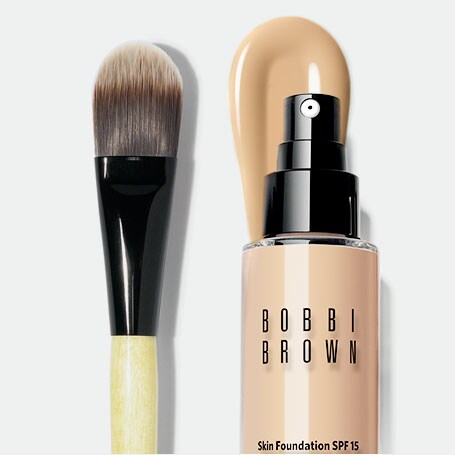 For subtle discolouration, sheer coverage is all you need. Skin Foundation SPF 15 is a water-based formula with yellow undertones so it looks and feels like your skin, only healthier and more even. Begin application at the center of the face—around the nose and mouth—and use a Foundation Brush to blend outward.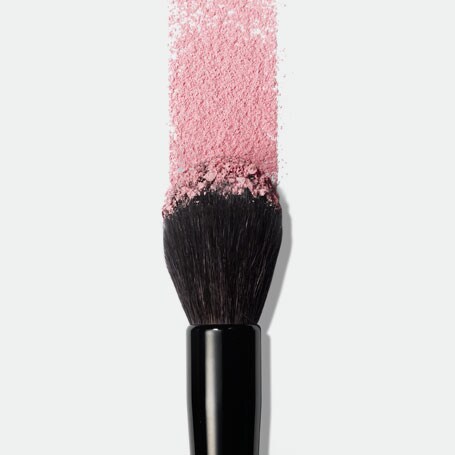 Play up pretty cheekbones with Highlighting Powder—a soft, flushed shade like Pink Glow is ideal for paler skin, adding a little warmth without looking silver. Use a Sheer Powder Brush to place powder high on the cheek and through the center of the face—think the nose, cupid's bow, inner corners of the eye and chin.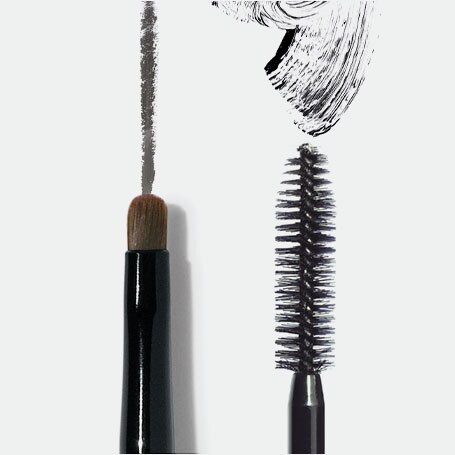 Crisp, black liner—applied close to the top lashline—will add subtle definition to eyes. Use an Eye Liner Brush to apply Long-Wear Gel Eyeliner in smooth, even strokes and pull line past the outer corner of the eye. Tip: Be sure to line all the way to the inner corner of the eye for an eye-opening effect. Add 2-3 coats of Smokey Eye Mascara.