better
than
sleep
new
instant full
cover concealer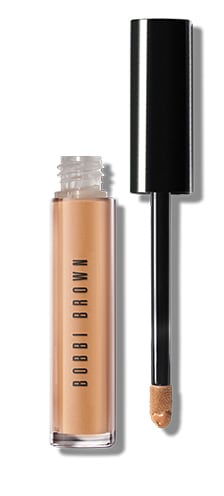 key benefits
Covers completely. Feels like nothing.
Instantly brightens dark circles.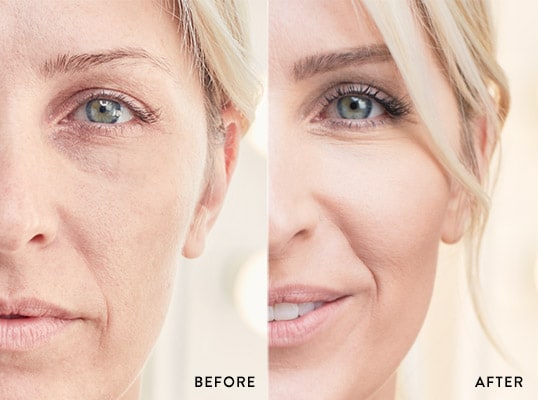 VISIBLY BRIGHTENS stubborn dark circles and softens hollows and tired lines in an instant.
BALANCES SKIN'S NATURAL MOISTURE levels for a supple, more comfortable feel.
LONG-WEAR FORMULA doesn't settle or crease.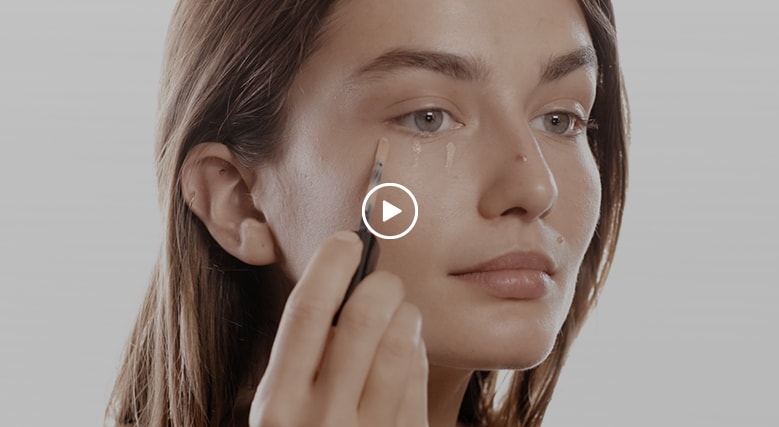 How To : Instant Full Cover Concealer
When adequate sleep alludes us, it's written all over our face, and even more around our eyes. Erase the evidence of exhaustion in a single swipe with our Instant Full Cover Concealer.