How-To:


K-Beauty

Wake up to healthy, glowing skin with this Korean skincare morning regimen.
Step 1

An essential step in the K-beauty regimen, double cleansing gets skin off to a squeaky-clean yet supple start.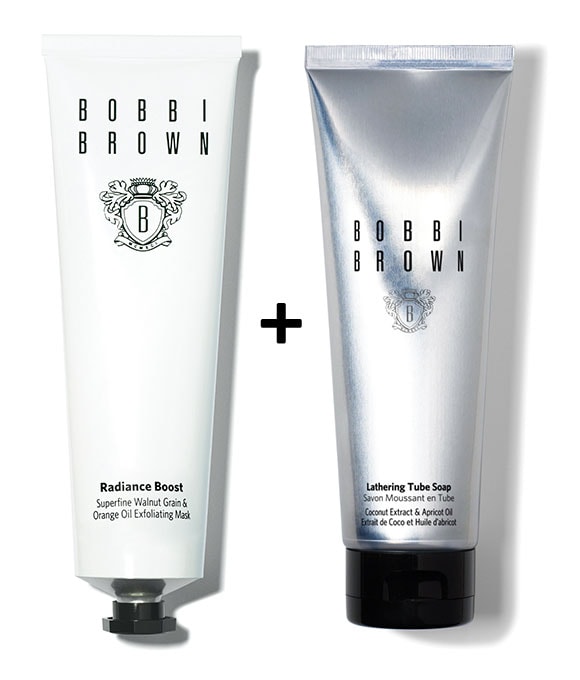 Exfoliate skin while sloughing off dull surface cells with a 5-minute Radiance Boost Mask. Follow with extra-gentle, foaming Lathering Tube Soap to remove surface impurities and leave skin soft and balanced.
Step 2

Infusing skin with moisture is key to this routine, and pairing a watery lotion that instantly restores lost moisture with a rich balm helps maximize your skin's natural glow.
Using your fingertips, gently press Extra Treatment Lotion all over the face; it's formulated with Glycerin and Sodium Hyaluronate to instantly draw moisture to skin. Follow with Extra Repair Moisturizing Balm, a deeply emollient treatment enriched with Shea Butter and natural oils.
Step 3

A natural, healthy glow is the perfect conclusion to your a.m. routine.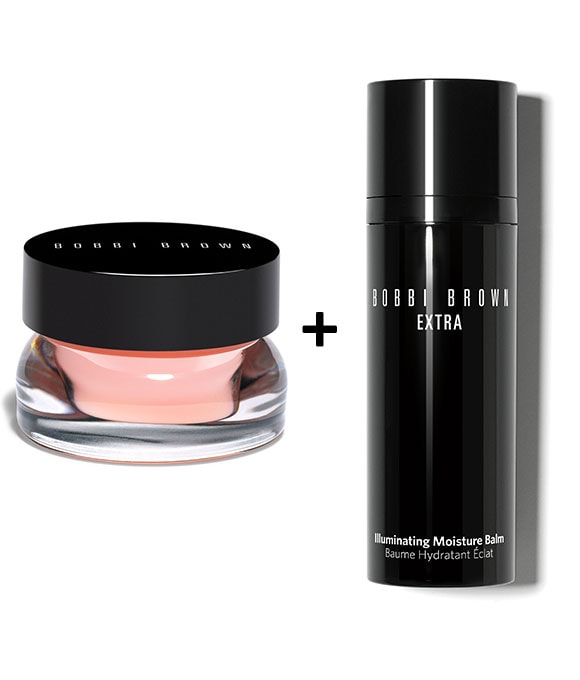 Pat a small amount of Bobbi's Geranium and Rosemary Oil-infused Extra Soothing Balm on top of cheekbones for a healthy glow. Then, dial up the radiance by tapping Extra Illuminating Moisture Balm on top of cheeks, under the brow bone, or along the nose—anywhere you want to highlight.