See All Makeup Lessons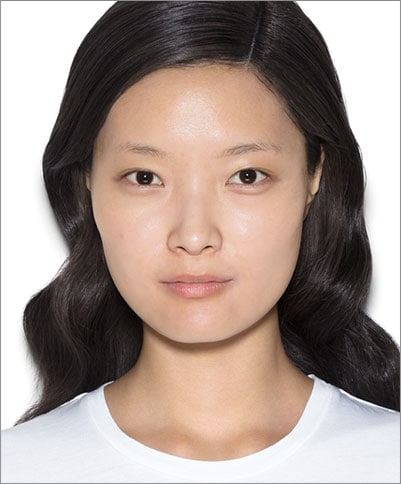 Before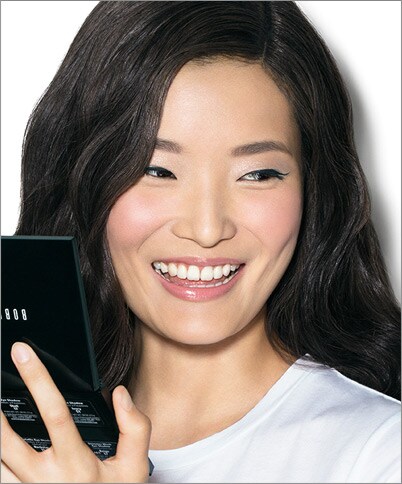 After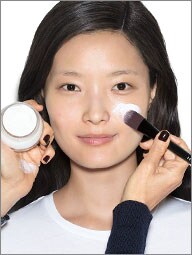 Step 1
Pamper Skin
Skincare is an important part of getting skin the most beautiful it can be. Cleanse, moisturise and protect it every day with the formulas that are right for your skin type.
Step 2
Even out & Camouflage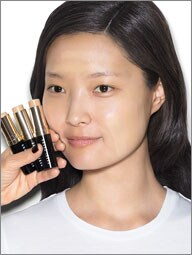 Step 2
Even out & Camouflage
Use a tinted moisturiser or sheer foundation to even out skin's tone and texture; you should be able to see your skin underneath. The best way to cover a spot is with a foundation (cream or stick) or blemish cover stick that matches skin exactly; never use concealer that's lighter than your skin tone—this will only highlight the pimple.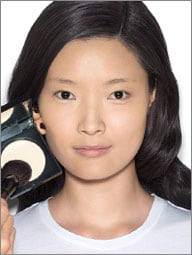 Step 3
Set It
Use a sheer face powder to set your face makeup and eliminate any excess shine.
Step 4
Add Colour & Shimmer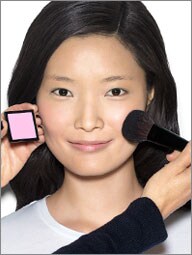 Step 4
Add Colour & Shimmer
For a fresh, pretty and healthy look, choose a blush that looks like your cheeks after you've worked out. On lips, sheer pink and berry stains are modern and mistake-proof.

Shimmer Brick is a fun option to highlight cheek bones and make cheeks pop.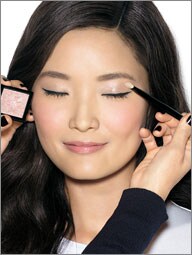 Step 5
Experiment
Eye shadow is an easy way to experiment with different looks; try neutrals, pastels or soft shimmers.