New
Classics
Discover Our Founder's Original 10 Lipsticks & 10 New Luxe Classics
New Classics
Now in all-new shades inspired by Bobbi Brown's original ten, Luxe Lip Color
features an ultra-nourishing vitamin and peptide complex for full-coverage
colour that moisturises and rejuvenates lips—in just one stroke.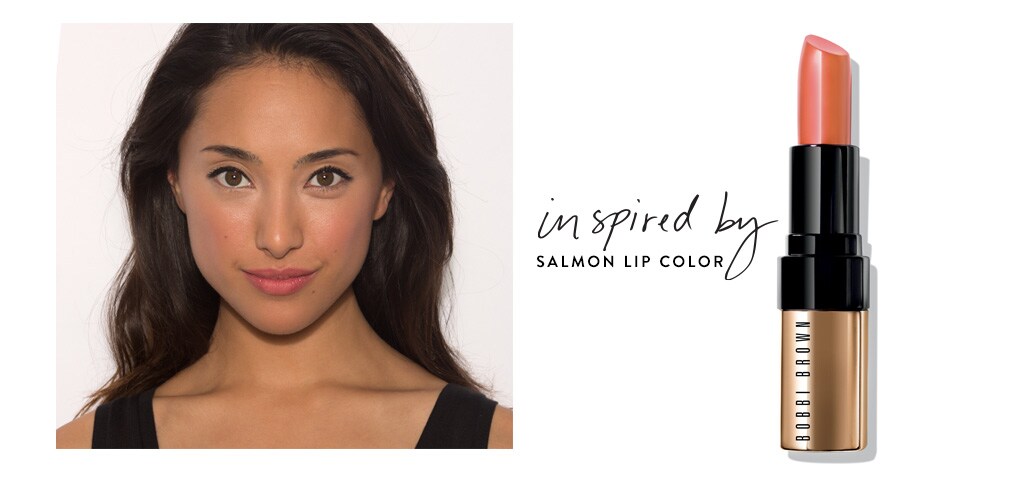 Bellini
A pale, pinky-peach.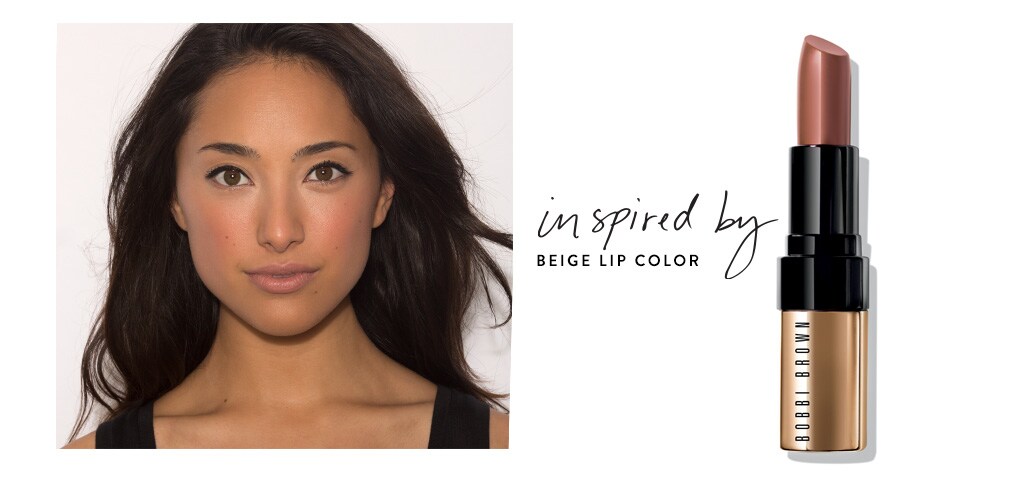 Uber Beige
A sandy-toned neutral.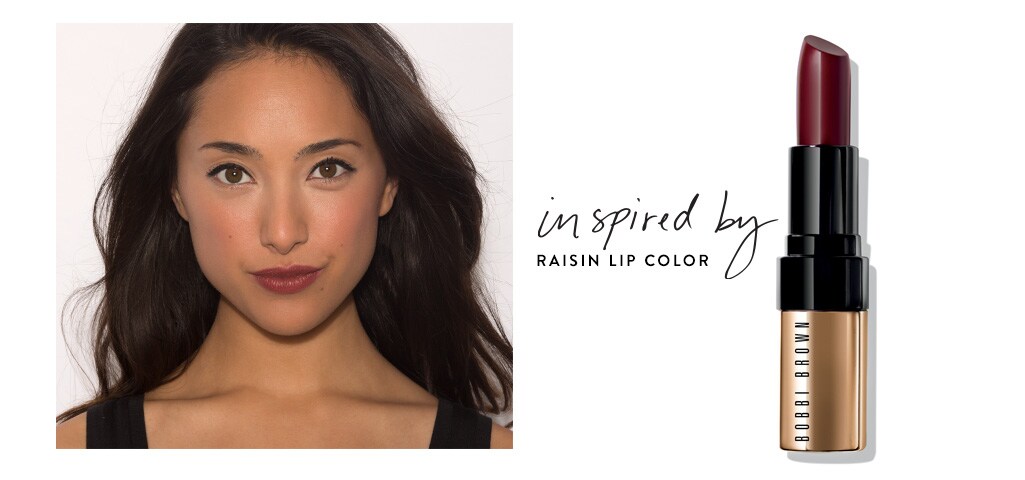 Bond
A medium plum brown.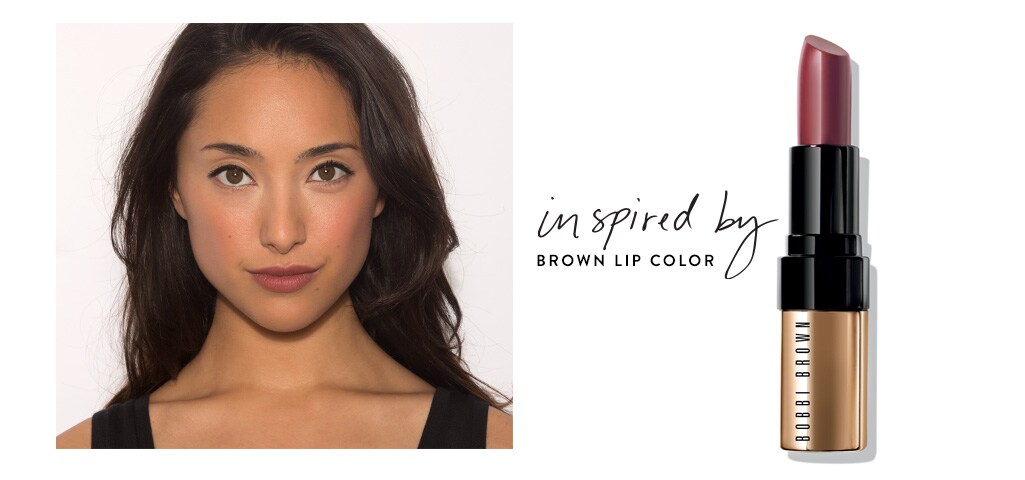 Bahama Brown
A pinky brown.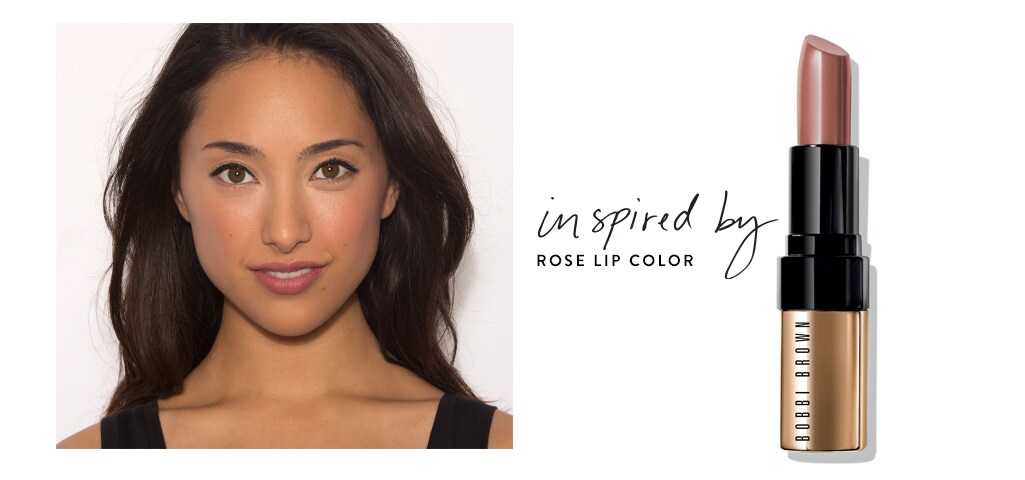 Uber Rose
A true rose.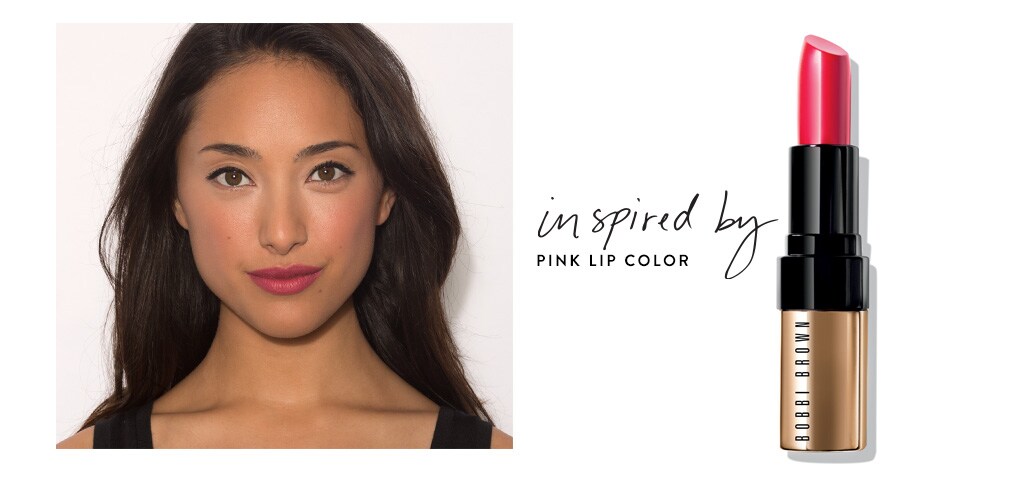 Tahiti Pink
A bright orange-pink.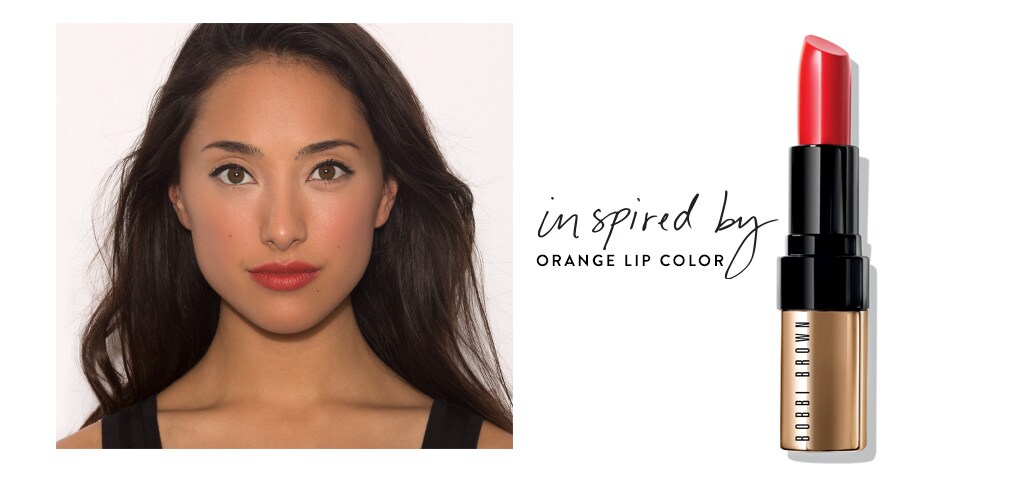 Flame
A bright coral red.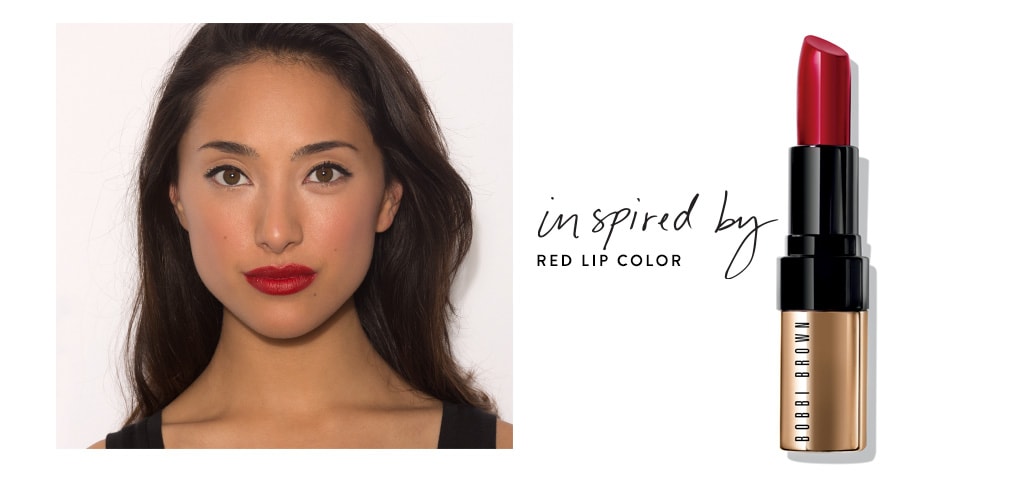 Imperial Red
A deep, bright red.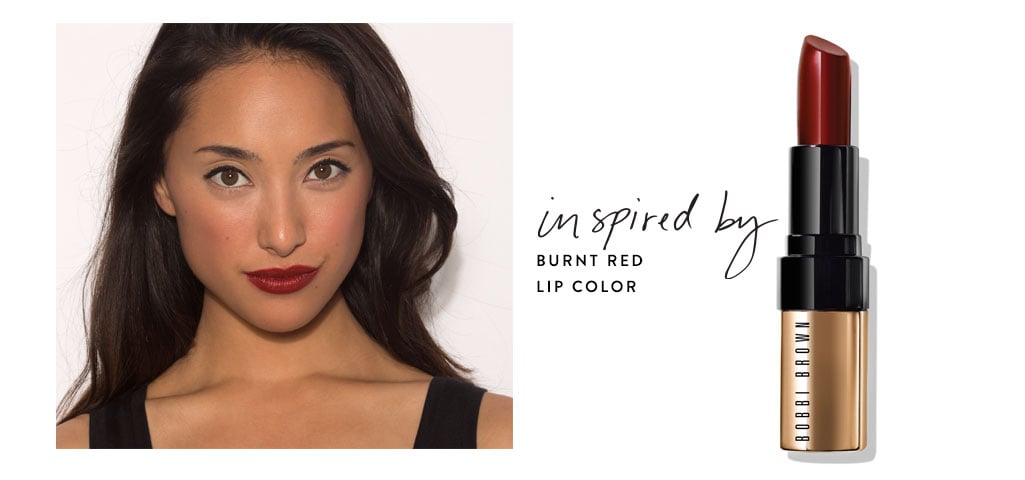 Red Velvet
A deep rich red.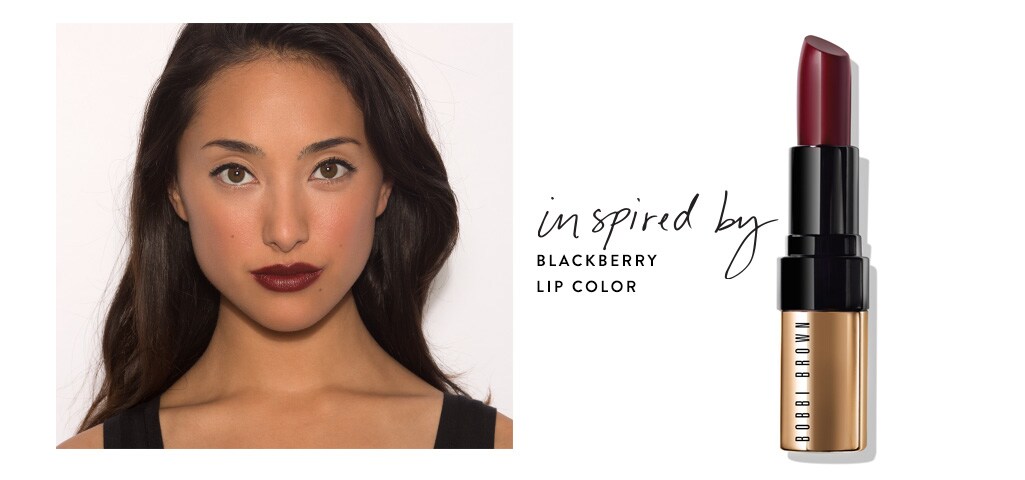 Plum Brandy
A deep purple plum.