what's your beauty truth?
We are what
we create.
-Yara Shahidi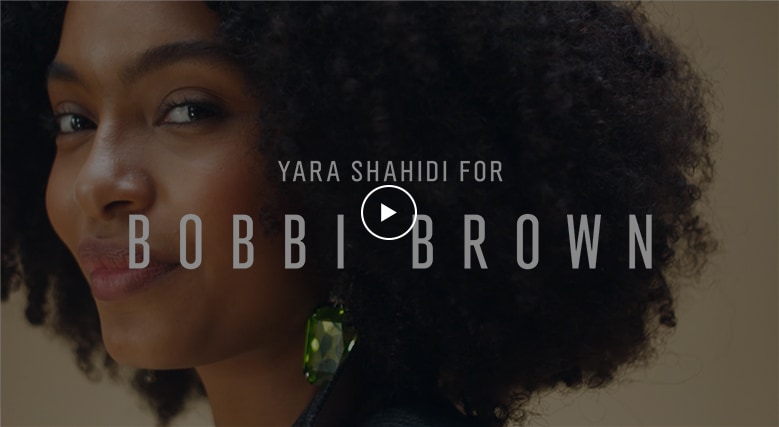 Skin Long-Wear Weightless Foundation feels lightweight and lasts all day—no touch-ups needed!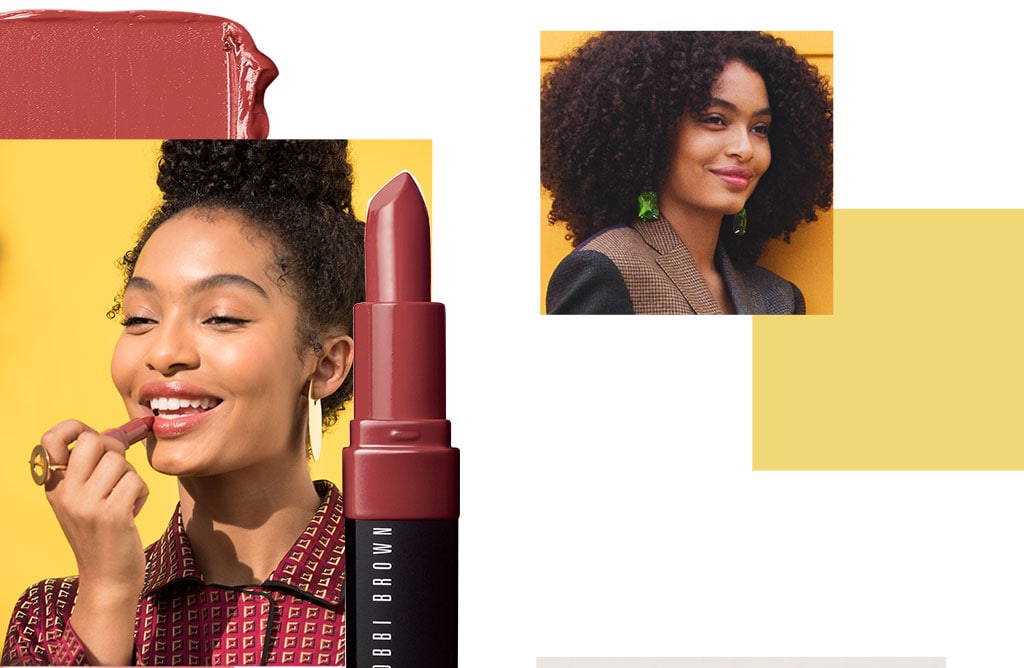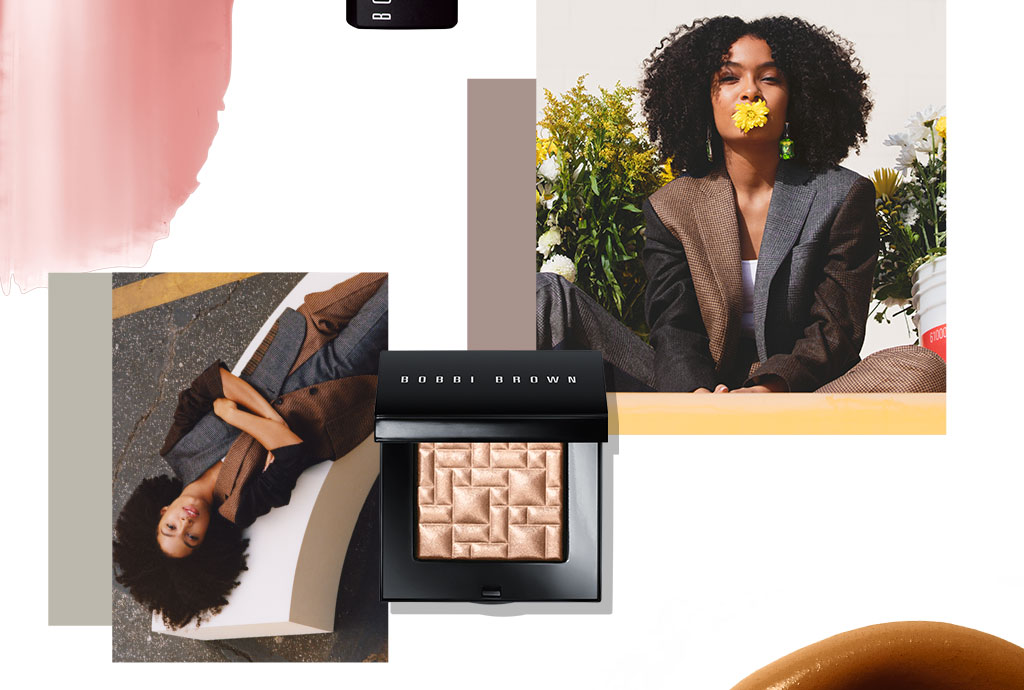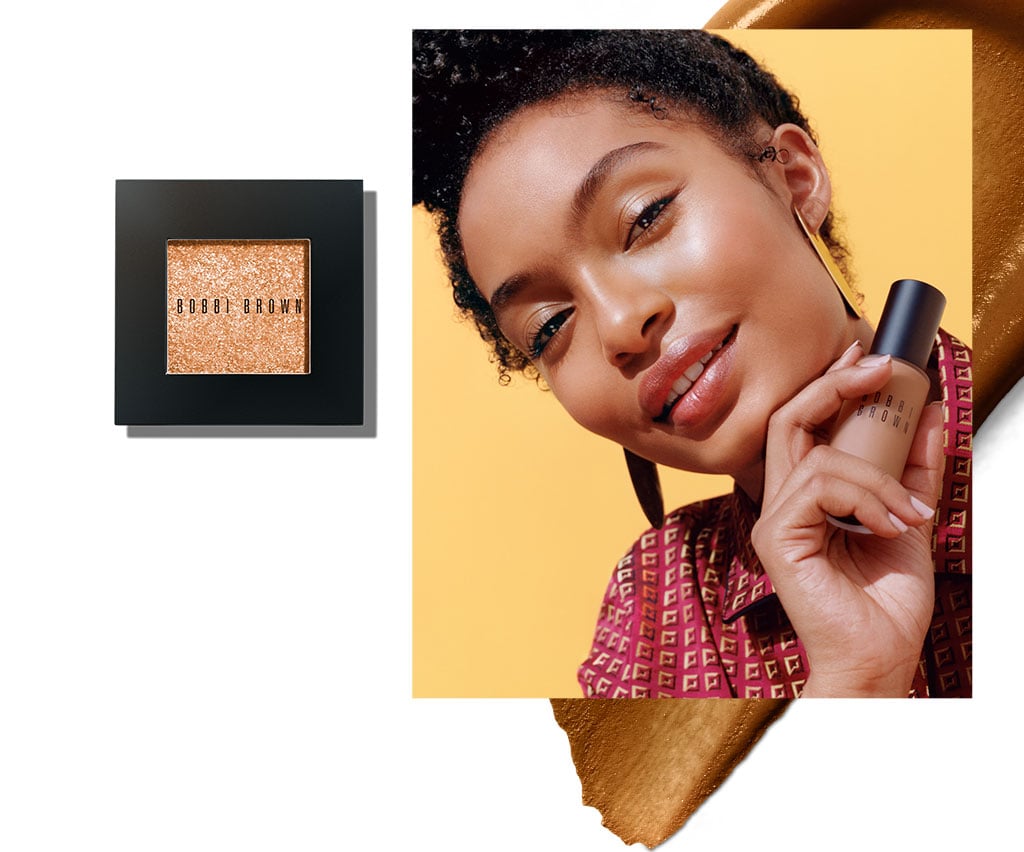 Crushed Lip Color applies like a stain and builds really easily.
Individuality
is beautiful.
Crushed Lip Color
R455.00
in Cranberry
Highlighting Powder
R900.00
Sparkle Eye Shadow
R610.00
in Baby Peach
Beauty P.O.V.
Yara shares both her connection to Bobbi Brown and what true beauty means to her.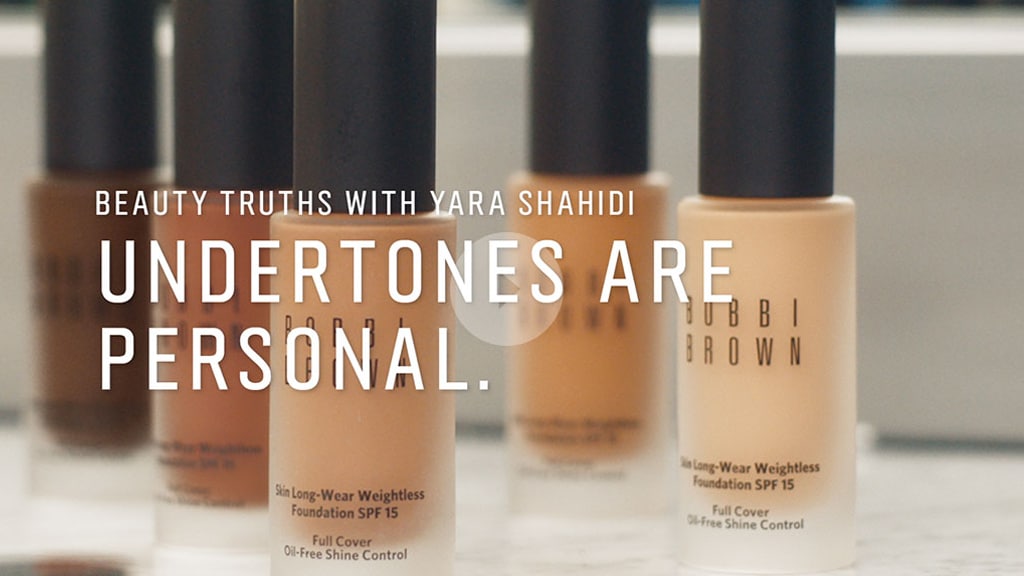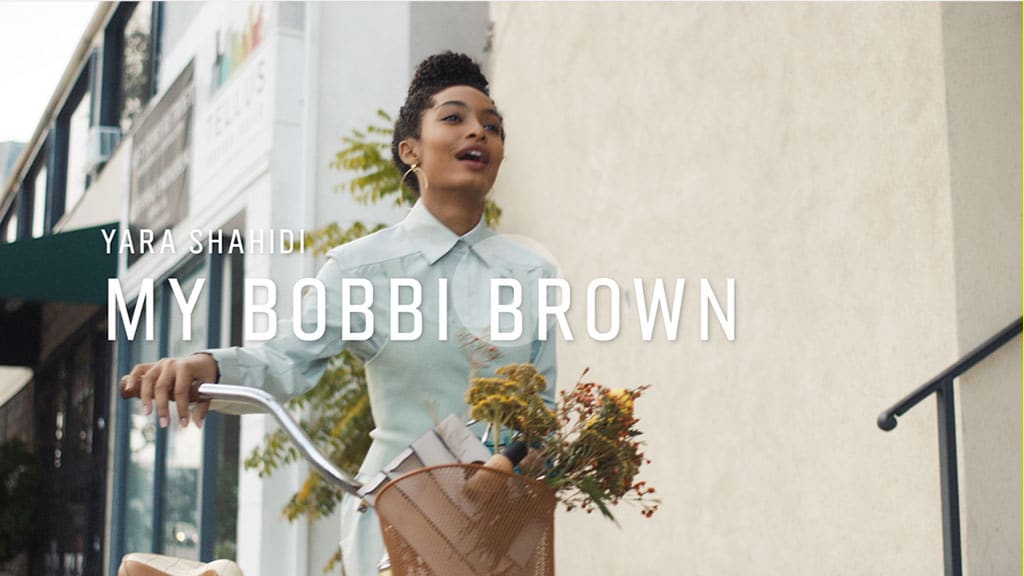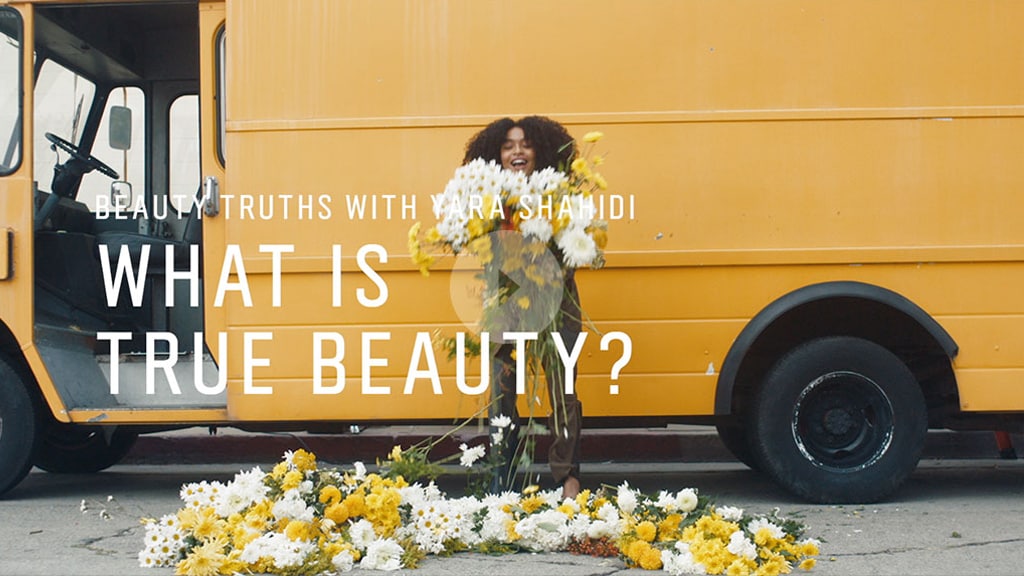 Shop The Products