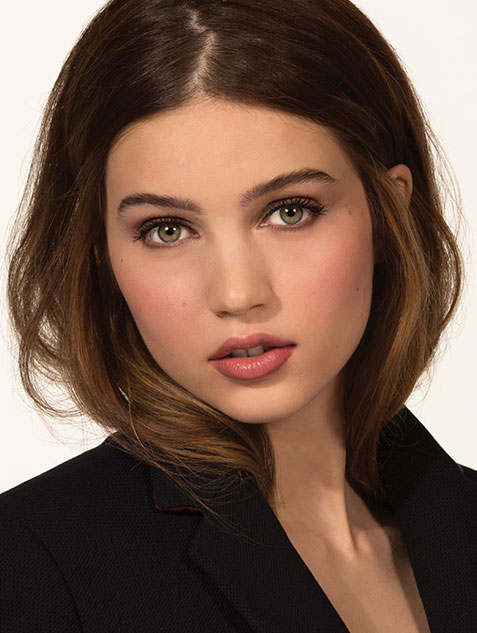 Get the Bobbi Brown Look
Fresh, clean and modern—you but better.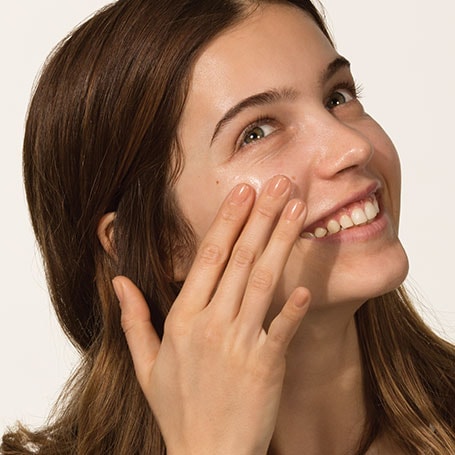 PREP SKIN with eye cream and face cream, apply corrector under the eyes to brighten up darkness, and layer concealer on top to lighten dark circles.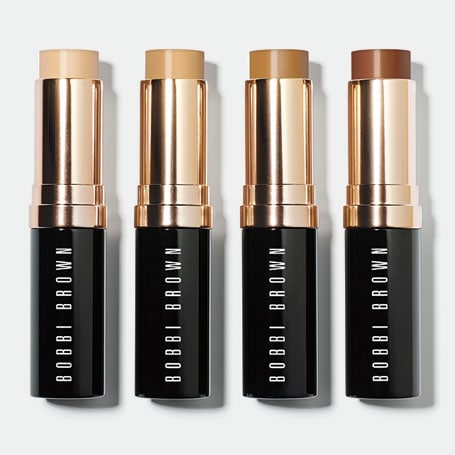 APPLY A SKIN TONE CORRECT FOUNDATION all over the face to cover any redness and unevenness. The right shade and formula will blend perfectly and look like skin.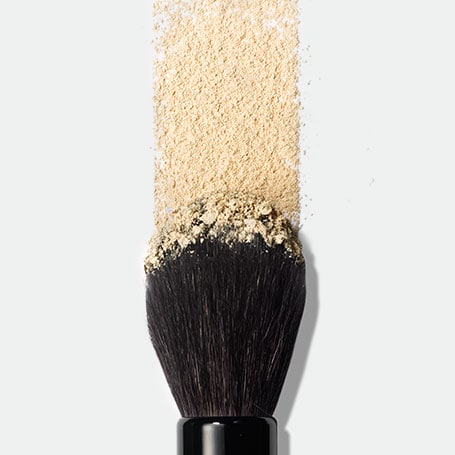 DUST SHEER POWDER over the concealer to lock it in place. Tip: Smooth the concealer first and check to see if you need more coverage before applying powder.
SWEEP A SKIN TONE CORRECT POWDER all over the face or where skin tends to shine (forehead, nose and chin).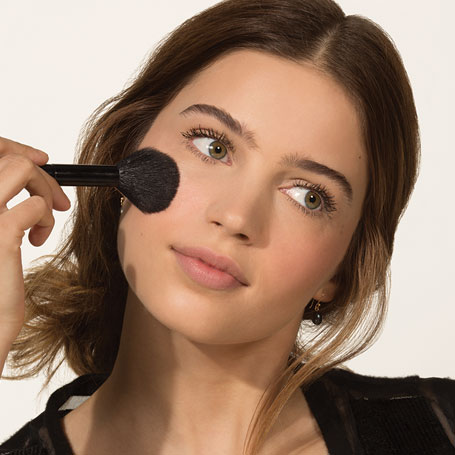 WARM UP SKIN with bronzer applied where the sun naturally hits—your forehead, cheeks, nose and chin; dust a little on your ears and neck for a seamless look.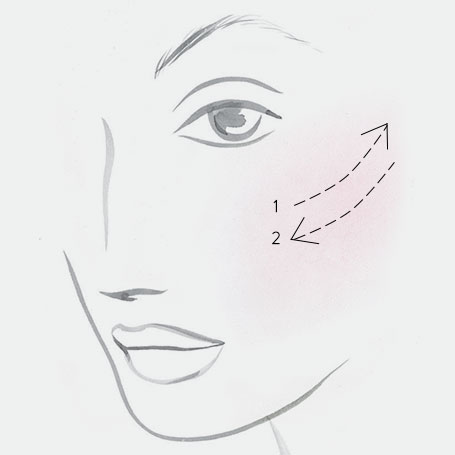 APPLY A BLUSH on the apples of the cheeks, blend up towards the hairline, then downwards to soften. For the most natural look, choose a shade that looks like your cheeks when you excercise or pinch them.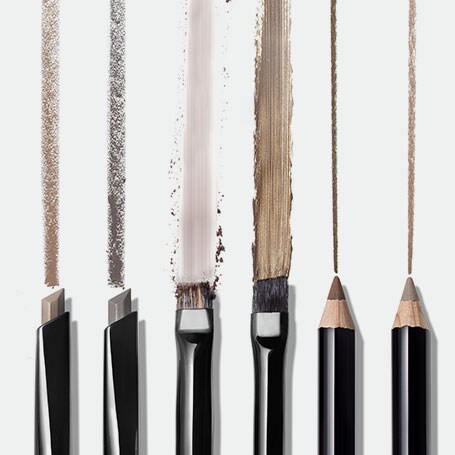 SOFTLY DEFINE BROWS with a brow powder, pencil or gel that matches your brow colour. Begin at the head of the brow and work towards the tail using soft, feathery strokes.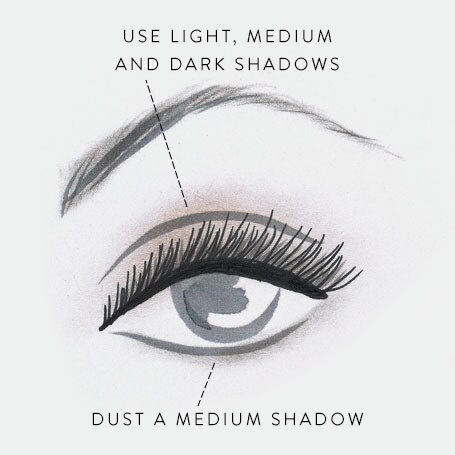 FOR A CLASSIC BOBBI BROWN EYE, sweep a light shadow from lashline to brow bone; dust a medium shadow on the lower lid; line upper and lower lashlines with a dark shadow. Apply 2-3 coats of blackest black mascara.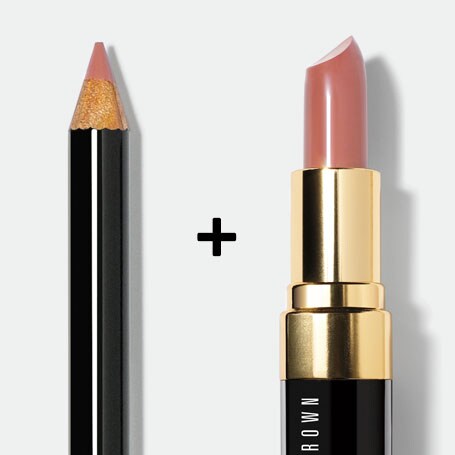 SWIPE ON A NUDE lipstick or gloss, then lightly line lips with a matching lip pencil for natural-looking definition.